Marriott's Playa Andaluza
Estepona, Spain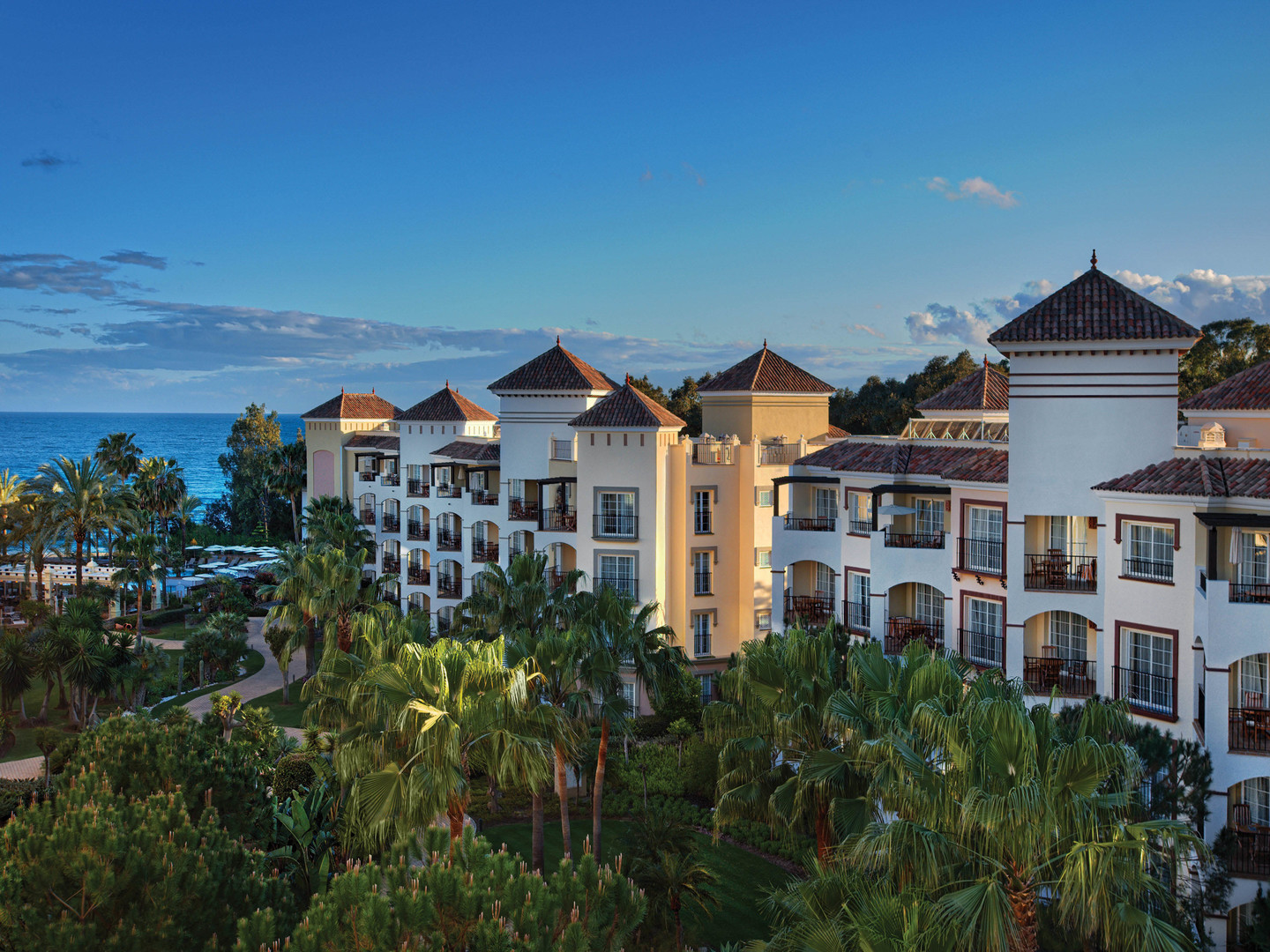 12980
Platinum
float
2 / 2
annual
$15,000
9979
Platinun
float
2 / 2
annual
$6,500
CAN'T FIND WHAT YOU'RE LOOKING FOR?
GO HERE
Resort Description: (scroll for more)
Step into a landscape of Spanish elegance with Mariott's Playa Andaluza timeshare deals. Nestled on the Costa del Sol in Estepona, Spain, this resort offers irresistible ownership opportunities through Mariott's Vacation Club. Buying a Mariott's Playa Andaluza timeshare lets you experience one of the world's most gorgeous coastlines every year. Whether you're a seasoned world traveler or looking for a fresh experience, this resort has something for you.
Marriott's Playa Andaluza Timeshares
Explore Spain from You Playa Andaluza Timeshare Resale
Perched on the breathtaking Costa del Sol, Mariott's Playa Andaluza timeshares for sale are just a stone's throw from Puerto Banus. Experience Spain's Mediterranean beauty at the stunning local beaches, explore local culture at the Andalucian village Benhavis or take a day trip to the beautiful Marbella Old Town. The resort's proximity to Gilbraltar means you can even catch a ferry for a side trip to Tangier, Morocco. Talk about an unforgettable experience.
Of course, this resort is so gorgeous, you may just want to stay close to the property. Whether you're taking in the breathtaking sea views during the warm summer months or wandering the expertly landscaped gardens during the cooler (and less crowded) winters, the Playa Andaluza showcases Spain at its best. Plus, with a bevy of private apartments to choose from, you're sure to find the ideal option for your family's needs.
Amenities at Marriott's Playa Andaluza Timeshares
Buying a Mariott's Playa Andaluza timeshare resale or trying a Mariott's Playa Andaluza fractional ownership lets you experience Mariott amenities at their most luxurious. The resort's exclusive apartments offer you the conveniences and comforts of home with all the charms of the Costa del Sol. Start your day with a walk along the exquisite beach, then go for a swim at the indoor pool. Looking for the ultimate relaxation? Make an appointment at the resort's spa, where you'll be treated to body wraps, facials, manicures, massages and more. Once you've experienced the full spa treatment, head to the Solera Restaurant & Bar to try some delicious cocktails and Mediterranean specialties. Mariott's Playa Andaluza is a true paradise.
Marriott's Playa Andaluza Timeshare Resales
Whether you've found a Mariott's Playa Andaluza timeshare deal or are buying a Mariott's Playa Andaluza timeshare resale, your purchase will give you access to the ultra-flexible Vacation Club. With just one purchase, you'll receive deeded real estate timeshare interest that lets you jet off on yearly trips without worrying about rising hotel costs. Plus, Mariott's Vacation Club Destinations program gives owners the opportunity to travel to any of the affiliated resorts. It's an unbeatable deal for a lifetime of Costa del Sol memories.
Benefits of Buying a Mariott's Playa Andaluza Timeshare
Once you buy a Mariott's Playa Andaluza timeshare resale, you'll be eligible for a host of exclusive perks, like consultations with a Vacation Planning Advisor, options for future travel and even exotic adventures through Mariott's Explorer Collection.
Interested in a Mariott's Playa Andaluza timeshare resale? Already an owner and looking to sell your Mariott's Playa Andaluza timeshare? Let Premier Timeshare Resale's dedicated, professional and licensed agents handle your buying and selling needs today, no upfront fees or hidden costs included.
Now is a great time to look into buying Marriott's timeshare resales. If it has always been your dream to have your own little getaway that you can go to whenever you want, then you should buy a Marriott Playa Andaluza timeshare resale and turn that vision into a reality!