Meet Our Agents
Alanna Hatz
Licensed Timeshare Resale Agent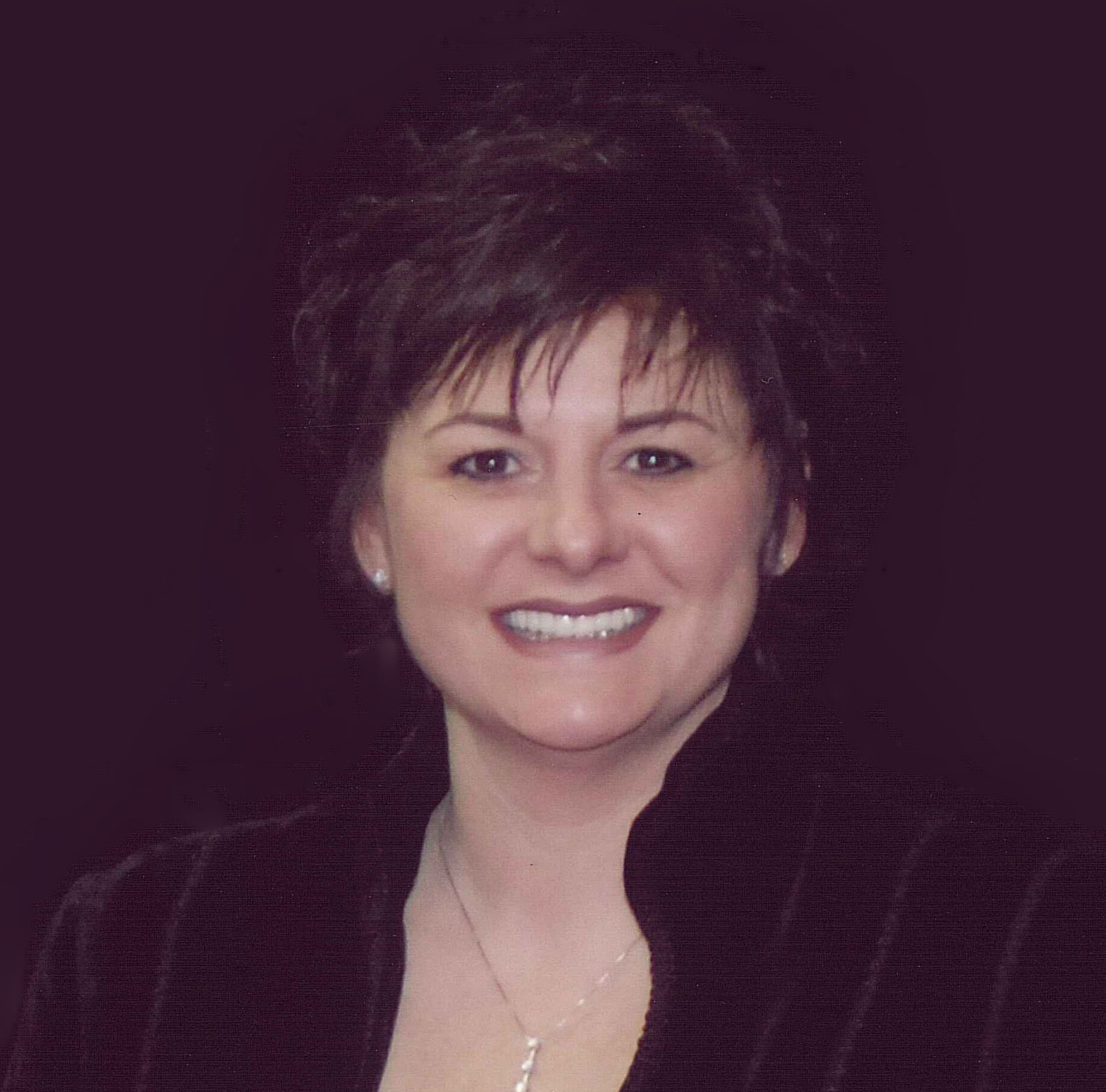 Originally from Alberta, Canada, Alanna and her family discovered Park City, UT on a timeshare exchange and shortly after decided to move there. She has lived and worked in several resort towns including Whistler, British Columbia, Santa Fe, NM, and Palm Springs, CA. She has extensive timeshare, sales and marketing experience. Alanna has a true passion for helping families make precious vacation memories together! She enjoys spending time with her two children, husband and house full of pets. Together they love horseback riding, hockey, country music, volunteering with their church and community and of course taking their own family vacations.
Kelly Marshall
PTR Owner & Licensed Associate Broker with RE/MAX Associates
Originally from Pennsylvania, Kelly moved to Park City, UT in 2003. She and her husband Michael came for the winter, fell in love with the summer, and decided to stay! Kelly has a degree in Public Relations and Advertising, as well as a minor in Spanish. She studied in Spain and lived in Playa del Carmen, Mexico for several months before returning to Park City where she sold and marketed timeshares for Marriott Vacation Club before opening PTR with Alanna Hatz. Kelly enjoys yoga, snowboarding, mountain biking, softball, culture, language and especially travel. She also enjoys working with children and is passionate about treating all living things with love, respect and kindness.
John Raymond
Licensed Timeshare Resale Broker, PTR & Raymond Realty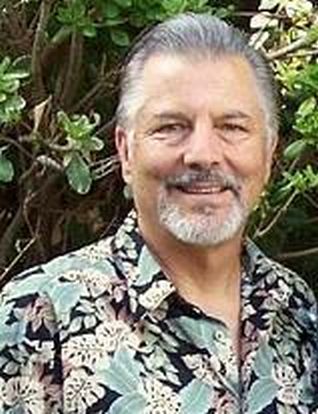 Born and raised in Vista, CA, John is a self-employed entrepreneur. He has owned several different successful businesses over the past 48 years, and brings this experience to Premier Timeshare Resale. For the past 12 years real estate has been his focus. His California based brokerage, Raymond Realty has three divisions: Residential, Property Management and Timeshare Resale. He loves the vacation industry and has helped both buyers and sellers successfully complete over 1,200 timeshare transactions. John and his wife Sharen raised their seven children in Vista, and now have seven beautiful grandchildren, who are without a doubt, the apples of their eyes! Family time is priority for this loving couple. Combine that with travel, fishing, reading or gardening, and you have one happy man.
Leanne White
Office Manager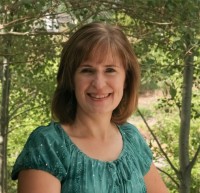 Originally from Ontario, Canada, Leanne and her family made Park City, UT home in 2011. On the way here, they have also lived in Illinois, Ohio and Pennsylvania. Leanne has taken many vacations thanks to a family timeshare that has taken her and her family to Lake Tahoe, Disneyland, Daytona Beach and many other locations in the United States. Leanne has a background in office management and customer service. Her hobbies include reading, decorating and scrapbooking. With her husband and two children, she enjoys hiking, traveling and just spending time together.