Marriott's Imperial Palms Villas
Orlando, Florida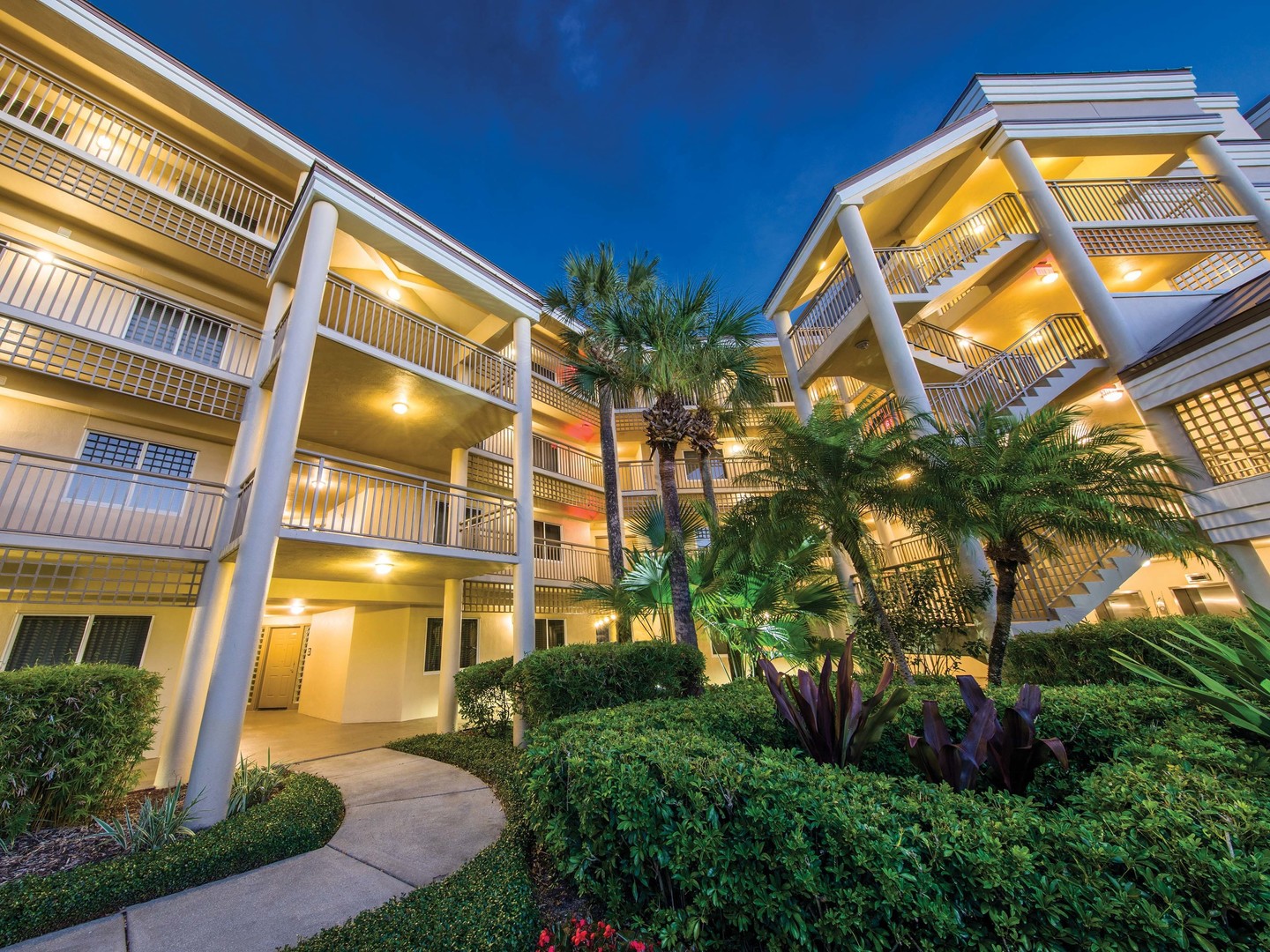 CAN'T FIND WHAT YOU'RE LOOKING FOR?
GO HERE
Resort Description: (scroll for more)
If you are looking for ways to go on incredible vacations, but would like to save money doing so, buying a timeshare resale might be just the thing for you. Finding a timeshare resale that works for you might seem like an incredibly difficult undertaking, but it doesn't have to be. Considering a place like Marriott's Imperial Palm Villas timeshare resort is a great example of combining an excellent location with unparalleled amenities. Many people are discovering incredible Marriott's Imperial Palm Villas timeshare deals; to discover what all of the fuss is about, continue reading some of their features below.
Marriott's Imperial Palms Villas Timeshares

Since Orlando is such an immensely popular vacation destination, there are a huge array of places to stay and timeshares to choose from. However, Marriott's Imperial Palm Villas really stands out from the crowd, thanks to its impeccable attention to detail and pure luxury. First of all, the villas here are very spacious, featuring three full rooms and two bathrooms. You will never feel as if you need extra space when you spend time at Marriott's Imperial Palm Villas timeshares.

Besides being very spacious, the villas at this Marriott timeshare are outfitted with the finest in amenities and features. Each is tastefully decorated, allowing you to relax in an atmosphere of refinement and style. Special little touches are abundant in the decor, making it feel more like a true home away from home. Knowing that you will be able to stay at this gorgeous place will surely encourage you to make extra time to head out on vacations. You and your loved ones will come to adore going on vacations more than they ever did before.

As if all of these features weren't enough, Marriott's Imperial Palm's timeshare villas boast full dining rooms and kitchens, allowing you to enjoy all of the conveniences of home while being in a prime Orlando location. Since they can accommodate up to ten guests at a time, you can make vacations here true family affairs, allowing extended family and friends to come out and all get together to spend significant time together. Your Marriott Imperial Palms timeshare will surely become the nucleus for family gatherings for years to come.


Attractions Near Your Imperial Palms Timeshare


The Orlando area is definitely the big draw that encourages people to buy a Marriott's Imperial Palm Villas timeshare resale. Disney World is definitely the biggest attraction in the area, drawing in thousands of families every year. Due to the sheer size and magnitude of Walt Disney World, it is easy to spend a full week exploring the park and enjoying everything that it has to offer. Imagine, then, the convenience of having a Marriott's Imperial Palm Villas timeshare to stay at whenever you feel like heading over to Disney World; planning such excursions would surely be far easier.

Beyond Disney World, though, there is a plethora of other incredible attractions in the Orlando area that you can enjoy when staying at your Marriott's Imperial Palm Villas timeshare. Universal Studios, Sea World, beautiful beaches and many other places surround the area. This is truly a vacationers' paradise, and it is little wonder why so many families flock here. Away from all of the noise and commotion of regular hotels, you will have a safe haven when you buy a Marriott's Imperial Palm timeshare resale.


Buy a Marriott's Imperial Palm Villas Timeshare Resale

If the area or the amenities of Marriott's Imperial Palm Villas does not lure you in, then the simple luxury and relaxation so abundant at this place should do the trick. By contacting the experienced brokers at Premier Timeshare Resale or browsing the listings on our website, you will be able to find someone looking to sell a Marriott's Imperial Palm Villas timeshare. In no time at all, you can begin enjoying everything that this spectacular place has to offer. Whether you have traveled extensively in and around Orlando in the past, or whether you simply have heard so many great things about it that you'd like to make it a vacation spot, you can be assured that the deals available for buying a Marriott's Imperial Palm timeshare resale can accommodate the needs of you and your family perfectly. Don't wait another second: find out more about the amazing opportunities in Orlando, Florida.