Marriott's Harbour Lake
Orlando, Florida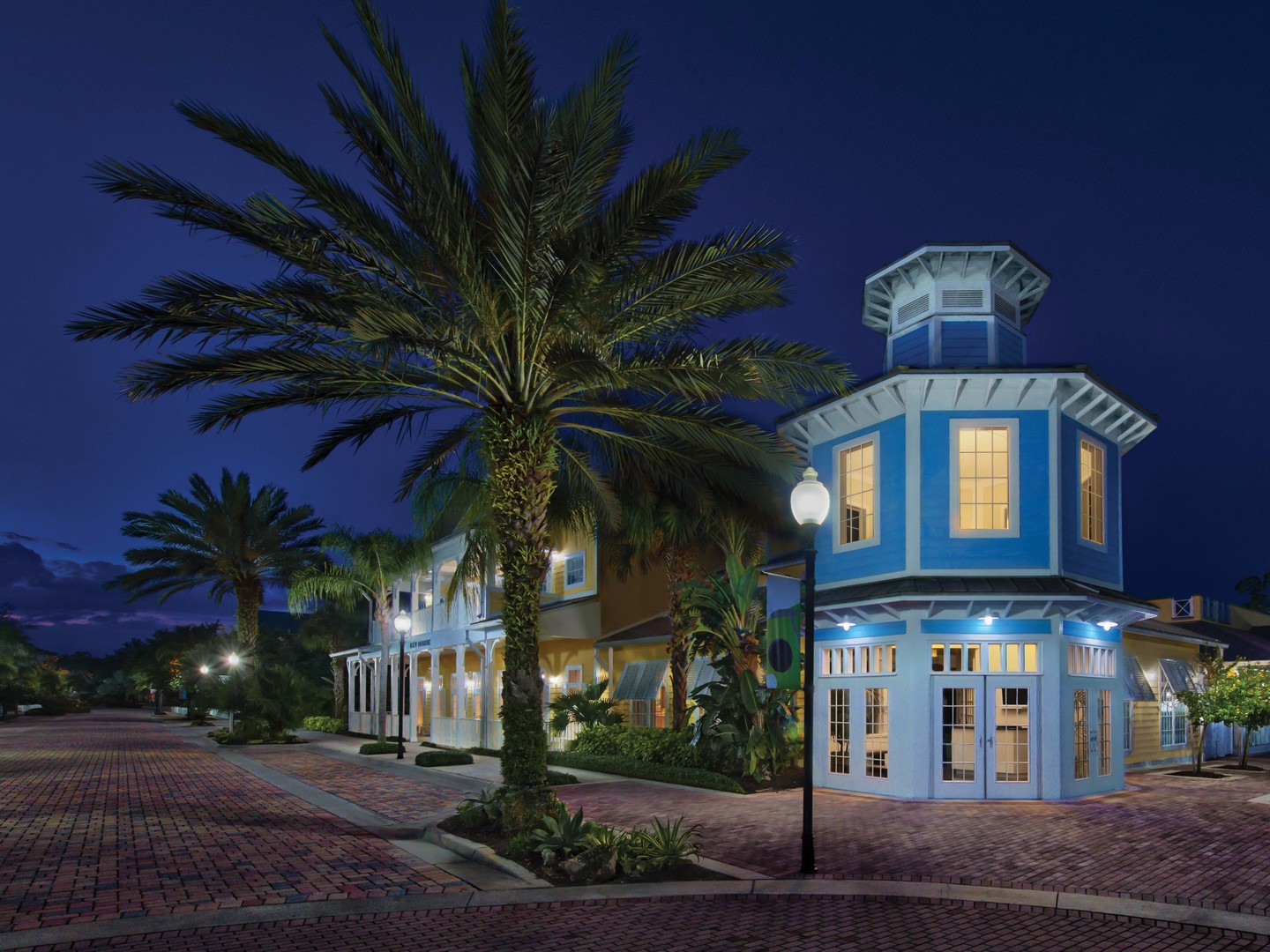 2009
High
float
2 / 2.50
annual
$2,999
17741
Platinum
float
3 / 2
every other year - odd
$4,000
23558
Platinum
float
2 / 2
annual
$2,500
6783
Platinum
float
2 / 2
every other year - even
$2,500
1469
Platinum
float
2 / 3
annual
$3,500
CAN'T FIND WHAT YOU'RE LOOKING FOR?
GO HERE
Resort Description: (scroll for more)
Mariott's Harbour Lake timeshares are made for relaxation and family fun. Situated near Orlando's most exciting attractions, this family-friendly resort provides vacation ownership opportunities through the Mariott Vacation Club. Whether you want to kick back in a subtropical climate or introduce the kids to the world's best theme parks, buying a Mariott's Harbour Lake timeshare puts the magic right at your fingertips.
Marriott's Harbour Lake Timeshares
Centrally located near Orlando's vibrant theme parks and shopping centers, the Mariott's Harbour Lake timeshare resales are perfect for exploring Orlando. Catch some thrills at Universal Orlando. Go on an African safari at Disney's Animal Kingdom. There's no end to memories you can make with Mariott's Harbour Lake timeshare deals. Of course, you could always just relax on the spacious property. From pirate-themed pools to an interactive water playground, Mariott's Harbour Lake is the perfect destination for children and parents alike. With a range of one- and two-bedroom villas, you're sure to find the best choice for your family.
What To Do at Your Harbour Lake Timeshare
When looking to buy a Mariott timeshare resale, you'll find a bevy of dynamic amenities waiting to make each vacation your most memorable yet at Marriott's Harbour Lake timeshares. Enjoy a special breakfast in your fully equipped kitchen and separate dining room, then head out to play a round of mini-golf at the 22,0000-square-foot Putt-Of-Course or take a dip at the kids-oriented pool complex. Parents will love the on-site HarborSide Bar & Grill with its range of Starbucks products, and the whole family can relax in the Florida breeze on each suite's screened balcony. Did someone say paradise?
Utalizing Your Marriott Timeshare
Mariott's Harbour Lake timeshare resales give you access to the renowned Mariott Vacation Club. Owners receive a deeded timeshare interest allowing them to lock in their yearly vacations at today's prices. Plus, once you buy a Marriott's Harbour Lake timeshare, you can vacation at any of the affiliated resorts through the Mariott Vacation Club Destinations program. It's that sort of flexibility that makes Marriott timeshares a vacationer's dream.
Benefits to Buying or Selling Your Marriott Timeshare
Beyond the benefit of owning a piece of the Florida sunshine, Mariott's Harbour Lake timeshare deals let you enjoy perks of being a Mariott Vacation Club member. You'll receive impeccable service from a Vacation Planning Advisor, flexibility on future vacations and even access to the adventurous destinations offered through Mariott's Explorer Collection. Interested in a Mariott's Harbour Lake timeshare resale? Already a member and looking to sell a Mariott's Harbour Lake timeshare? Look no further. Let Premier Timeshare Resale's dedicated, professional and licensed agents tend to your buying and selling needs, no upfront fees or hidden costs included.