The Manhattan Club
New York, New York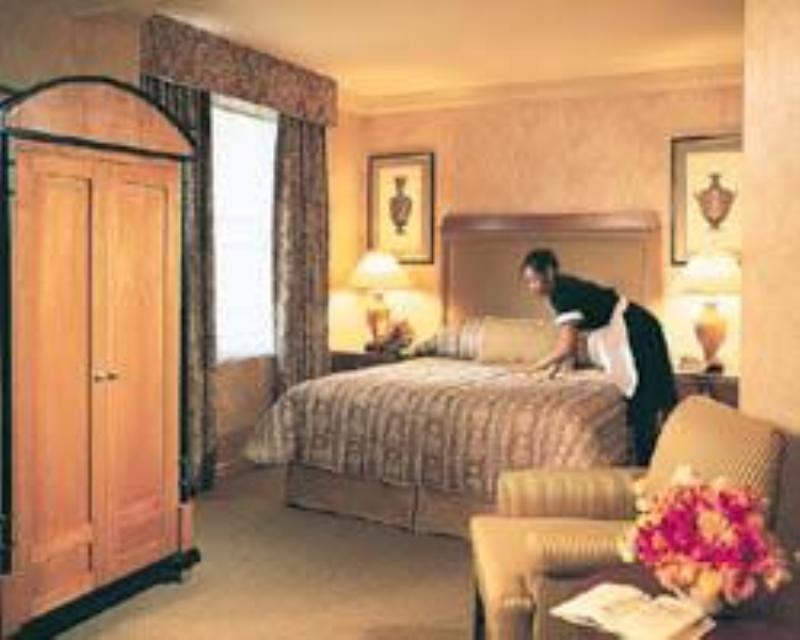 Additional Images (Click to view)






2102
annual
float
1 / 2
annual
$6,500
14244
Red
float
1 / 1
annual
$1,000
CAN'T FIND WHAT YOU'RE LOOKING FOR?
GO HERE
Resort Description: (scroll for more)
The Manhattan Club is a unique and luxurious destination popular with business travelers and vacationers alike. Premier Timeshare Resale can help buying or selling a Manhattan Club timeshare resale. Unsurpassed service and lavish amenities are the characteristic hallmarks of this property. It is an ideal option for those who want to experience the Big Apple on their own time. You can expect to relax in comfort while still minutes away from the exciting attractions of New York City.
More to Love about The Manhattan Club
Located on Manhattan Island, The Manhattan Club is located in the heart of midtown Manhattan. It puts vacationers and business travelers in the middle of the excitement of the city. This unique and luxurious property is complete with all the attractions of Manhattan at your door. Staying here gives visitors access to all of the attractions New York City has to offer. Additionally, it offers an alternative to costly hotels in New York City. John F. Kennedy International Airport is within 20 miles. For travelers flying in to LaGuardia Airport, The Manhattan Club is only 10 miles away. The staff is focused on making your stay stress-free. When you buy a Manhattan Club timeshare resale, it allows you to experience Manhattan with convenience.
The Best Spot in the Big Apple
The Manhattan Club literally sits in the middle of the hustle and bustle of NYC. A Manhattan Club fractional ownership property will feel as if you never left the comforts of home, making it easy to get settled in. They employ a courteous concierge staff, private lounge, valet parking and easy access to all forms of transportation. The Manhattan Club will help ease first-time visitors into their new vacation home.
Walking into your new One Bedroom Suite, the first thing you'll notice is the welcoming French doors leading to the master bedroom. The master bedroom not only offers a spectacular view of the city, but also includes its own master bathroom as well. The Manhattan Club also offers a 700 square foot Penthouse Suite or if your needs are less an Efficiency Guest Suite.
What to Expect When You Buy The Manhattan Club Timeshares
In the morning after waking up as a timeshare owner, the lounge offers breakfast to get you started for your day. Timeshare owners also have access to a well-equipped fitness center that gets your blood moving for the day. After a long day of exploring, come back to your villa and relax in your living room with a queen sofa bed and cable TV. On those days when you've worn out your walking shoes, it's easy to kick back and relax in your timeshare and recoup from your activities.
Guests can also unwind from a busy day by stopping back at the lounge for evening cocktails. If your night is just getting started, the lounge also serves as a place for you to gather with friends before hitting some of New York's best restaurants and clubs. Your vacation condo is blocks away from some of the best restaurants in New York, such as Tavern on the Green in Central Park. On the days when you need to recoup from the excitement of the city, or just need a late-night snack, all units have a kitchenette with dishwasher and microwave. For business travelers, it is an ideal choice as it offers on-site conference facilities.
First time visitors to New York City will have a difficult time deciding what to do and visit first. Located at Seventh Avenue and 56th Street, you're just a hop, skip and a jump away from Central Park. In Central Park, one can visit many of the park's attractions including the Central Park Zoo at Fifth Avenue and 56th Street. Diagonally across the street from The Manhattan Club timeshares for sale is the famous Carnegie Hall. Furthermore, guests are within walking distance of Broadway's famous theater district. Other attractions include the Ed Sullivan Theater on Broadway between 53rd and 54th Streets.
Timeshare owners considering seeing a live recording of David Letterman's Late Night Show at the Ed Sullivan Theater can purchase tickets online or call-ahead. If you're looking for a bit of retail-therapy, owners can easily access the city's shopping district including Saks Fifth Avenue and Bloomingdales. During the Christmas season, timeshare owners are in for a special treat at Radio City Music Hall at Sixth Avenue and 50th Street. The world-renown Rockettes perform their annual Christmas show, and guests should buy their tickets well in advance. Your timeshare is also a short cab ride from Manhattan's museum mile including the Guggenheim Museum and the Metropolitan Museum of Art. With so much to do and so little time to do it all in, owning a Manhattan Club timeshare resale right in the heart of the city is your only option.
Ready to Buy Your Manhattan Club Timeshare?
The excitement, food and attractions of New York can all be yours when you buy one of our Manhattan Club timeshare resale deals. Many happy resale owners are enjoying the benefits of Manhattan Club fractional ownership now. Shouldn't you? At Premier Timeshare Resale, we hope you consider our services when selling your timeshare or buying one of our Manhattan Club timeshares for sale. Escape to the Big Apple today!