Marriott's OceanWatch Villas
Myrtle Beach, South Carolina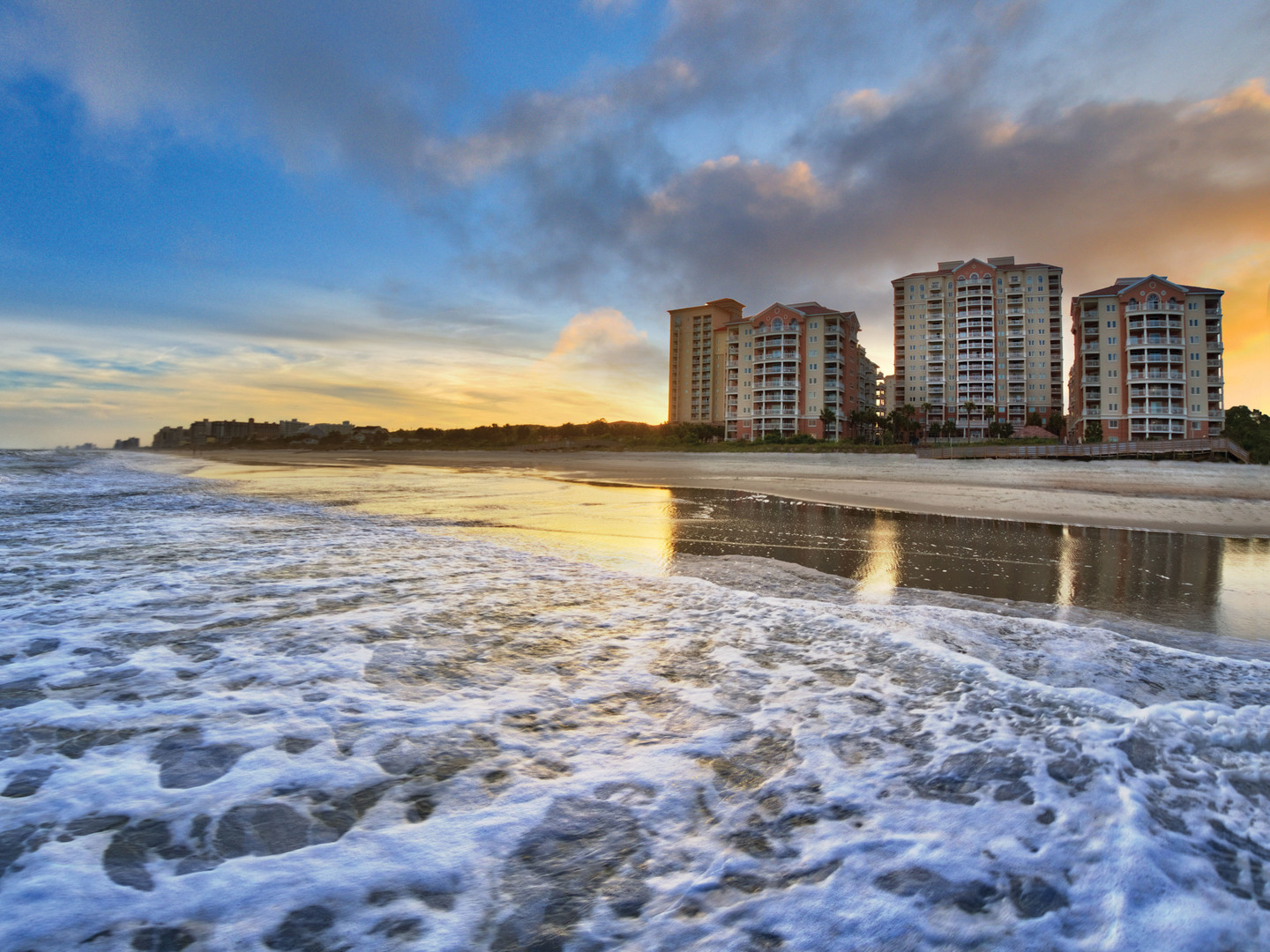 4363
bronze
float
2 / 2
annual
$3,500
19035
Gold
float
2 / 2
annual
$3,500
14712
Platinum Plus
26
2 / 2
annual
$24,900
12099
Silver
float
2 / 2
annual
$1,000
CAN'T FIND WHAT YOU'RE LOOKING FOR?
GO HERE
Resort Description: (scroll for more)
Finding a beloved vacation spot for your family can be one of the most fun anual traditions that your family can have. After all, when you find a spot that the whole family really loves, why not go back again and again? A Marriott's OceanWatch timeshare can help you do just that by offering a selection of beautiful timeshares for sale at a low cost. Explore what sweet South Carolina has to offer with your own Marriott OceanWatch timeshare resale!
Marriott's OceanWatch Timeshares
Marriott's OceanWatch Will Keep Everyone Entertained
Myrtle Beach, South Carolina has become one of the most popular vacation destinations in the United States. This 60 miles long strip of beach known as the Grand Strand boasts great weather and tons of family friendly activities. There are over a hundred golf courses in the area and over fifty mini-golf courses. You can do pretty much every water sport imaginable, and there is also great shopping and a ton of restaurants. An Ocean Watch timeshare resale in this location will certainly keep the whole family entertained.
There are several family amusement parks and water parks near Marriott's OceanWatch Timeshare Resort, as well as an aquarium, live music theatres, and boat tours of the Grand Strand. And if you and your spouse want a night to yourselves, you can send your children to Kid's Night In, a childcare activity center that is so fun your kids will never want to leave.
Just as important as finding the right city to go to on vacation is finding just the right place to stay. Traveling with children can be difficult, so when you are planning a family vacation, you want to do everything you can to make the trip as easy and relaxed as possible. This is why so many families choose to stay at their Marriott's OceanWatch timeshares year after year. The many nearby activites and family friendly staff make Marriott's OceanWatch timeshares an ideal choice for families looking to buy a timeshare resale.
Marriott's OceanWatch Timeshare Location & Amenities
The Marriott's OceanWatch Villas are located on a prime piece of coastline in the Grande Dunes private development. The beaches on this part of the Grand Strand are absolutely spectacular. The OceanWatch was built in a Tuscan style, and even though the resort is only a few minutes away from Myrtle Beach's many attractions, you really feel like you are away from it all when you buy an OceanWatch timeshare.
Each two-bedroom, two-bath villa at Marriott's OceanWatch has its own private balcony boasting incredible views. Each villa has separate living and dining areas, a laundry area, and a fully equipped kitchen that includes a dishwasher, cookware, and tableware. The Master Suite has a king sized bed and an oversized jetted tub. The Guest Suite has two queen beds as well as a sofa bed. The villa also has several televisions, a DVD player, and feather pillows.
The resort itself has two outdoor pools, one of which also has a wading section for little kids. There are also hot tubs. The resort has beach access, an exercise room, and a sauna. Marriott's OceanWatch Villas are only twelve miles away from the Myrtle Beach Airport, and other nearby activites include day spas, fishing, golfing, horseback riding, sailing, scuba diving, and shopping.
Marriott's OceanWatch Timeshares for Sale
If your family just loves staying at the Marriott's OceanWatch Villas, it is a really good idea to check out OceanWatch timeshare deals. There are people who have decided to sell their Marriott's OceanWatch timeshare at much lower prices than you can buy them for directly from the resort. If you are looking to buy a Marriott OceanWatch timeshare resale, you can get a really great deal right now!
At Marriott's OceanWatch, your family will build traditions and memories year after year. When you buy a Marriott OceanWatch timeshare, it becomes a fun home away from home that your family will always love visiting. To start your search for the perfect Marriott timeshare deal, contact the experienced brokers at Permier Timeshare Resale and let them help you buy or sell a timeshare today!