Hyatt Pinon Pointe
Sedona, Arizona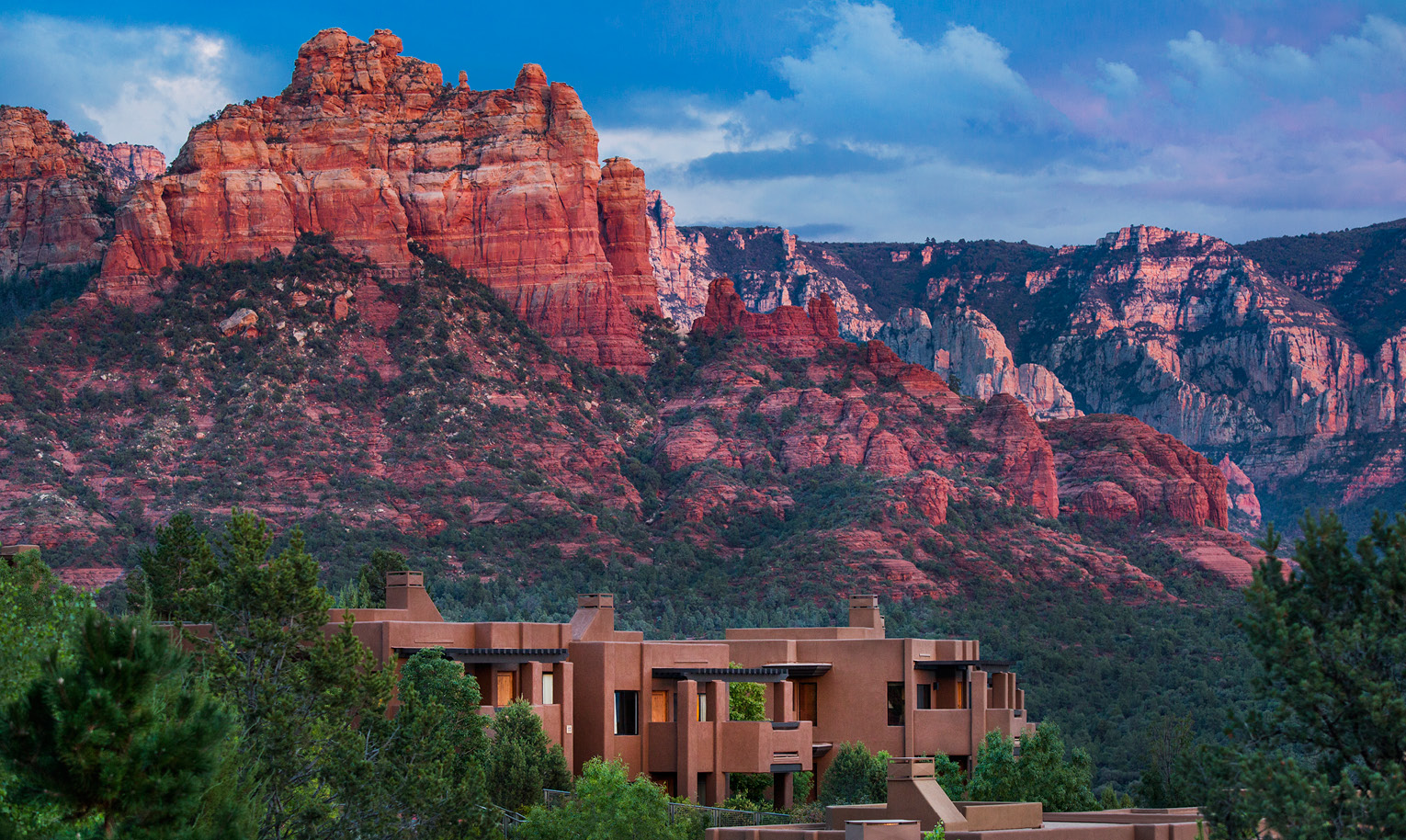 CAN'T FIND WHAT YOU'RE LOOKING FOR?
GO HERE
Resort Description: (scroll for more)
Hyatt Pinon Pointe is an exclusive property part of the Hyatt Residence Club. Its location in Sedona, Arizona gives it a rustic edge over other properties in the club. If you want to experience the beauty of the Red Rocks with a world class spa, then the Hyatt Pinon Pointe is just what you need to relax and rewind.


Just take a look at the surrounding scenery, and you will see why this resort is so popular. The Red Rocks of Sedona attract thousands of visitors each year. If you want to experience them for yourself, then buying a Hyatt Pinon Pointe timeshare resale is the perfect way to indulge. Sedona is also quickly gaining a fabulous reputation for its celebrity clientele attracted to the amazing spa and resorts in the area. If you want to rub shoulders with the stars, then Sedona is the place to be.


Why Choose The Hyatt Pinon Pointe?


Sedona is one of best places to relax and enjoy scneic views in the Southwest. If you are eager to hike along the Red Rock Canyons or try out a world class spa, then one of the Hyatt Pinon Pointe timeshares for sale is the best place to come. The weather is warm year round, and it is the perfect escape from a blistery winter. However, the resort itself has a gorgeous pool with a stunning view of the Red Rocks that is fabulous during the summer. The adobe style architecture of the Hyatt Pinon Pointe timeshare resales blend into its surroundings for a seamless view full of natural beauty.


The Hyatt Pinon Pointe resort prides itself on exceptional rooms with the best linens and mattresses that money can buy. However, the suites themselves are large and spacious with every comfort you could imagine from small kitchen areas to the latest in entertainment technology. Each room has its own balcony and a whirlpool tube for you to enjoy at your own convenience. If you are eager to stay in shape, then you can hike through the local trails or try the resort's state of art gym. This is one vacation that will leave you wishing you never had to leave!


Dining Options at Pinon Pointe


Hyatt Pinon Pointe fractional ownerships have fabulous room service that will be deliver gourmet cuisine right to your front door. However, if you want to try out some local restaurants, then the hotel is located near many of Sedona's best. The Wildflower Bread Company is a great place to go for breakfast and lunch if you want a satisfying and scrumptious meal. If you are looking for something more formal, then the Sound Bites Grill is the place to go if you want char grilled surf and turf dishes served to you on their outdoor patio. However, these are just a few of the options you can try while staying at the Hyatt Pinon Pointe.


Buy Hyatt Pinon Pointe Timeshares with Premier Timeshare Resale


If you want to experience Sedona at its finest, then you need to buy a timeshare at the Hyatt Pinon Pointe right away. One of the best places to do this if you are not a member of the Hyatt Residence Club is with Premier Timeshare Resale. This website will connect you to members who want to sell their timeshare points.


Sedona is a gorgeous place to stay for an extended vacation. You will feel right at home at the Hyatt Pinon Point of the Hyatt Residence Club. If you ever need anything, then the accommodating staff will get right on it. The Hyatt Residence Club is world renowned for its great staff and hotels. You might not be a member, but that does not mean you have to miss out on their timeshares. Premiere Timeshare Resale is here to connect you to members who need to sell their points. You will not find a better deal on timeshares than at this amazing timeshare resale website.