Wyndham at The Cottages
North Myrtle Beach, South Carolina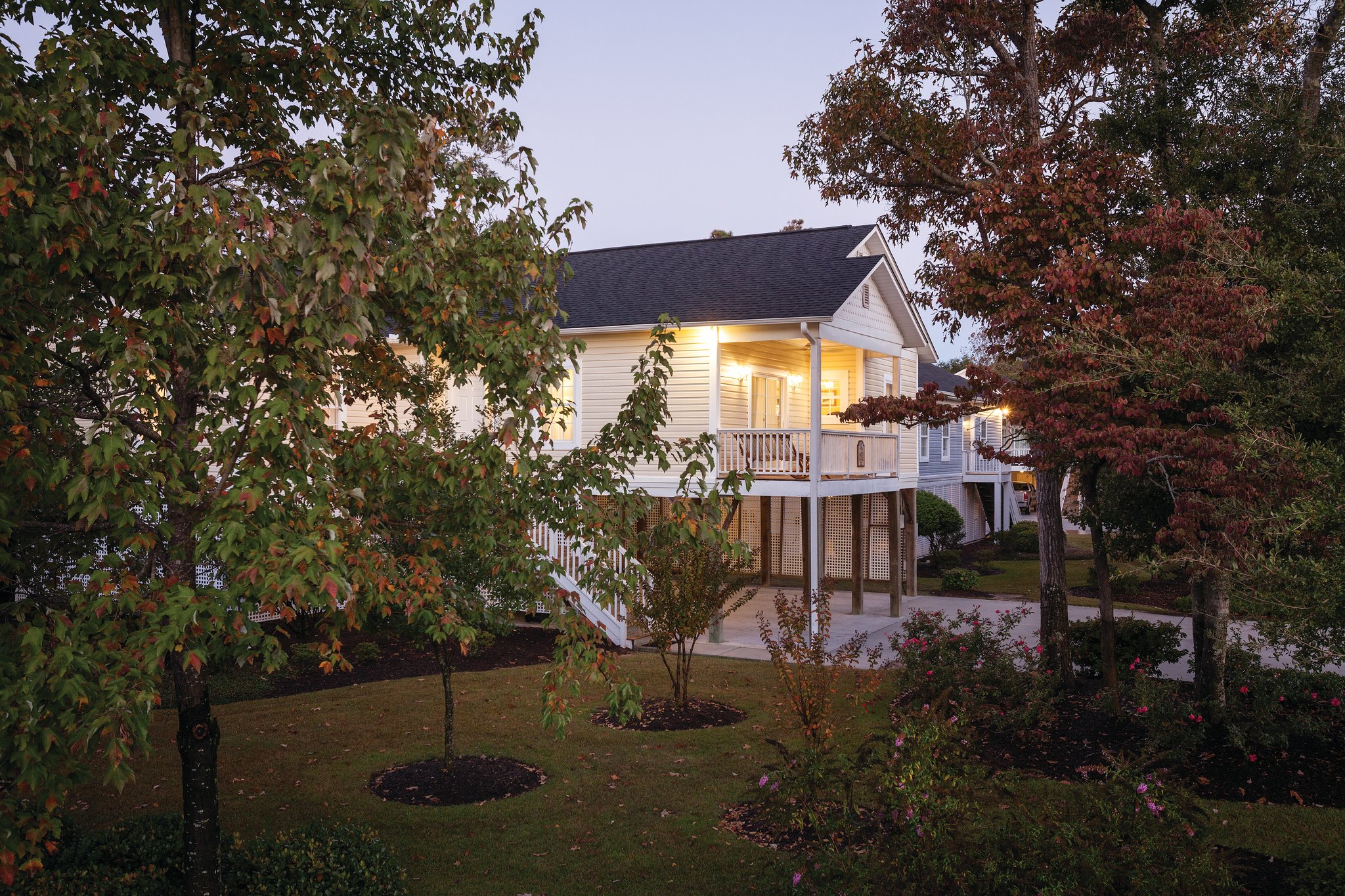 CAN'T FIND WHAT YOU'RE LOOKING FOR?
GO HERE
Resort Description: (scroll for more)
Wyndham at The Cottages
Wyndham at the Cottages timeshare deals are a great idea for anyone who wants to explore gracious Myrtle Beach. South Carolina has never looked lovelier or more inviting than when you're taking advantage of Wyndham at the Cottages resales. This quiet, relaxing hideaway has everything you need to ensure a memorable vacation as a couple or family.


About Myrtle Beach


The charms of Myrtle Beach are one of the main reasons to choose a Wyndham at the Cottages timeshare resale. Hot, humid summers and short, mild winters make it a desirable destination in any season.
Thanks to an oceanfront location Myrtle Beach tends to have a more temperate climate when compared with inland portions of the state. This makes it easier for people who select Wyndham at the Cottages timeshares for sale to enjoy the attractions in the area. This includes family-friendly amusements like the Children's Museum and Splashes Oceanfront Water Park along with the Wheels of Yesteryear car museum and the Waccatee Zoo.
Myrtle Beach is also a haven for golfers and lovers of water sports. With the beach, a fantastic boardwalk and a variety of amusement parks people who choose to buy a Wyndham at the Cottages timeshare are guaranteed to have a great time.


About Wyndham at the Cottages


When you opt for Wyndham at the Cottages timeshare deals you'll enjoy all the comforts of home. Lovely amenities like whirlpool tubs and spacious balconies are just the beginning of the reasons to go for a Wyndham Cottages fractional ownership. Guests of the resort enjoy convenient beach access as well as an outdoor swimming pool. Children are delighted by their very own pool, and there is also a full program of activities designed to keep youngsters active and involved.
There's never a reason to be bored with a Wyndham at the Cottages timeshare resale. Adults will want to make use of the luxurious hot tub facilities while the BBQ and picnic area is the perfect place to host an al fresco meal. Guests of the Cottages also enjoy privileges at the Wyndham Ocean Boulevard just a few blocks away.


Cottage Amenities


You'll always have a spectacular stay with Wyndham Cottages resales. Choose from a three-bedroom cottage, which features approximately 1,485 square feet of space, that sleeps up to 10 or a four-bedroom cottage, which has about 1,785 square feet, that can accommodate as many as 14. Three-bedroom cottages feature two full baths while the four-bedroom configuration has three, one of which boasts a private whirlpool tub. Each type of cottage features a private balcony, flat screen televisions and DVD players. Fully-equipped kitchens help guests save money and eat healthy. With a washer and dryer in every unit keeping a clean supply of clothing on hand is never a chore. The bright, homelike furnishings and décor make every guest who chooses Wyndham at the Cottages timeshares for sale feel welcome.


Contact Premier Timeshare Resale for Expert Assistance


Whether you are hoping to sell a Wyndham at the Cottages timeshare or want to buy a timeshare resale, Premier Timeshare Resale can help you. There's simply no better place for Wyndham Cottages timeshare deals.