The Lift Lodge at Park City (Sweetwater)
Park City, Utah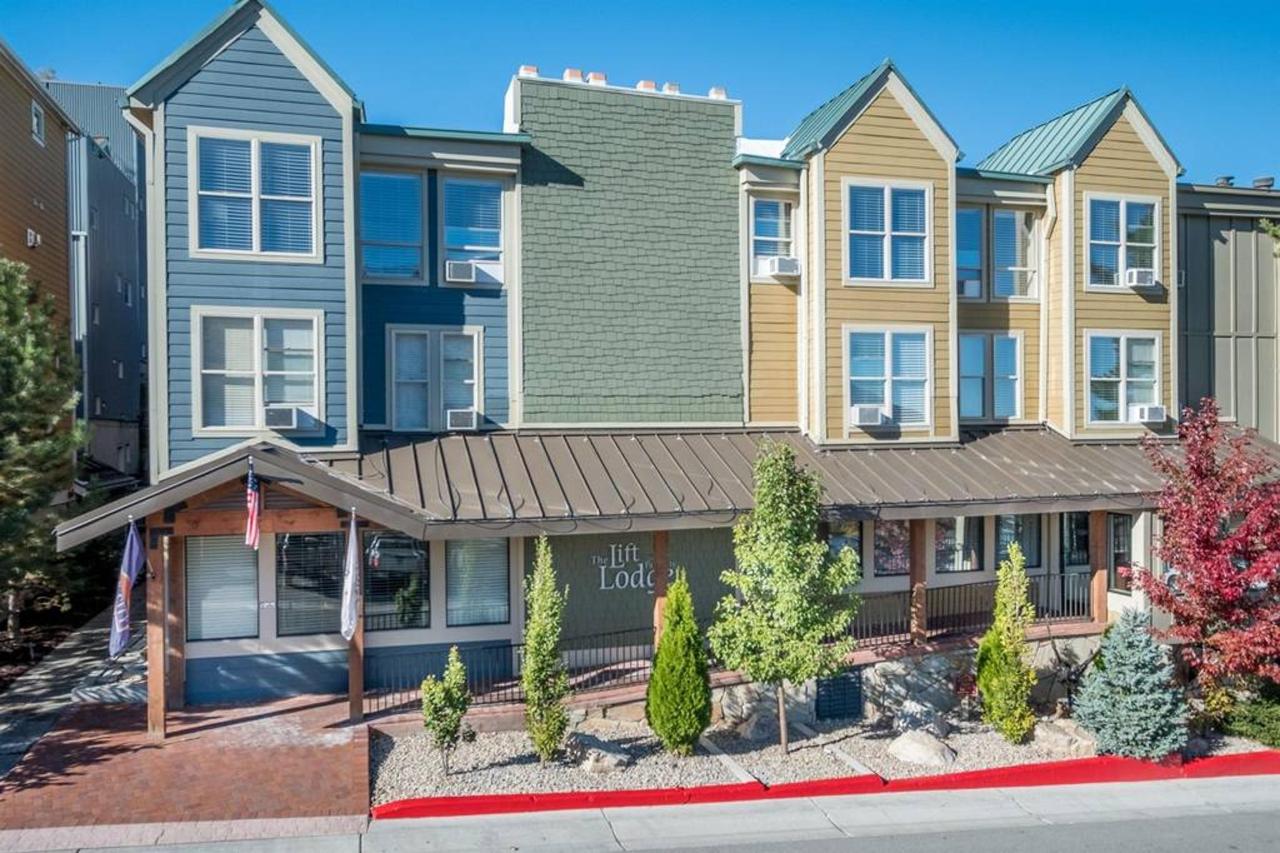 26065
Fall
45
2 / 2
annual
$500
26066
Fall
46
2 / 2
annual
$500
12113
Fall
43
3 / 2
annual
$1,500
19436
Fall
46
2 / 1
annual
$500
19502
Fall
38
3 / 2
annual
$1,000
33865
Fall
36
2 / 2
annual
$1,500
19134
rotating
float
2 / 1
annual
$500
18576
spring
21
2 / 2
annual
$400
18995
spring
16
2 / 2
annual
$1,500
18952
Spring (18 pts)
21
3 / 2
annual
$1,000
19356
SPRING
21
3 / 2
annual
$1,000
13207
summer
29
3 / 1
annual
$1,900
19439
Summer
32
2 / 2
annual
$1,000
19684
Summer
31
3 / 2
annual
$1,500
19346
Summer
34
3 / 2
annual
$100
19359
Summer
33
3 / 2
annual
$1,000
11365
Summer
25
3 / 2
annual
$2,500
25640
Summer
28
2 / 2
annual
$1,500
35237
Summer
27
2 / 2
annual
$1,500
35476
winter
4
1 / 2
annual
$2,900
24780
Winter
3
1 / 2
annual
$2,900
30907
Winter
49
3 / 2
annual
$1,500
12864
winter
50
2 / 2
annual
$2,400
12863
winter
49
2 / 2
annual
$1,500
19546
winter
14
2 / 2
annual
$1,500
21687
winter
49
2 / 2
annual
$500
15294
winter
2
2 / 1
annual
$2,000
18753
winter/red
1
1 / 2
annual
$2,400
CAN'T FIND WHAT YOU'RE LOOKING FOR?
GO HERE
Resort Description: (scroll for more)
Welcome to The Lift Lodge at Park City where guests are sure to enjoy the best Park City has to offer. On-site amenities include a pool, sauna and whirlpool to relax in. The area offers a large variety of activities including five championship golf courses, hiking, fishing, horseback riding, and biking during summer. In winter, get ready for some fo the finest skiing found anywhere in North America.
(Previously Sweetwater Park City Lift Lodge)