Marriott's Royal Palms
Orlando, Florida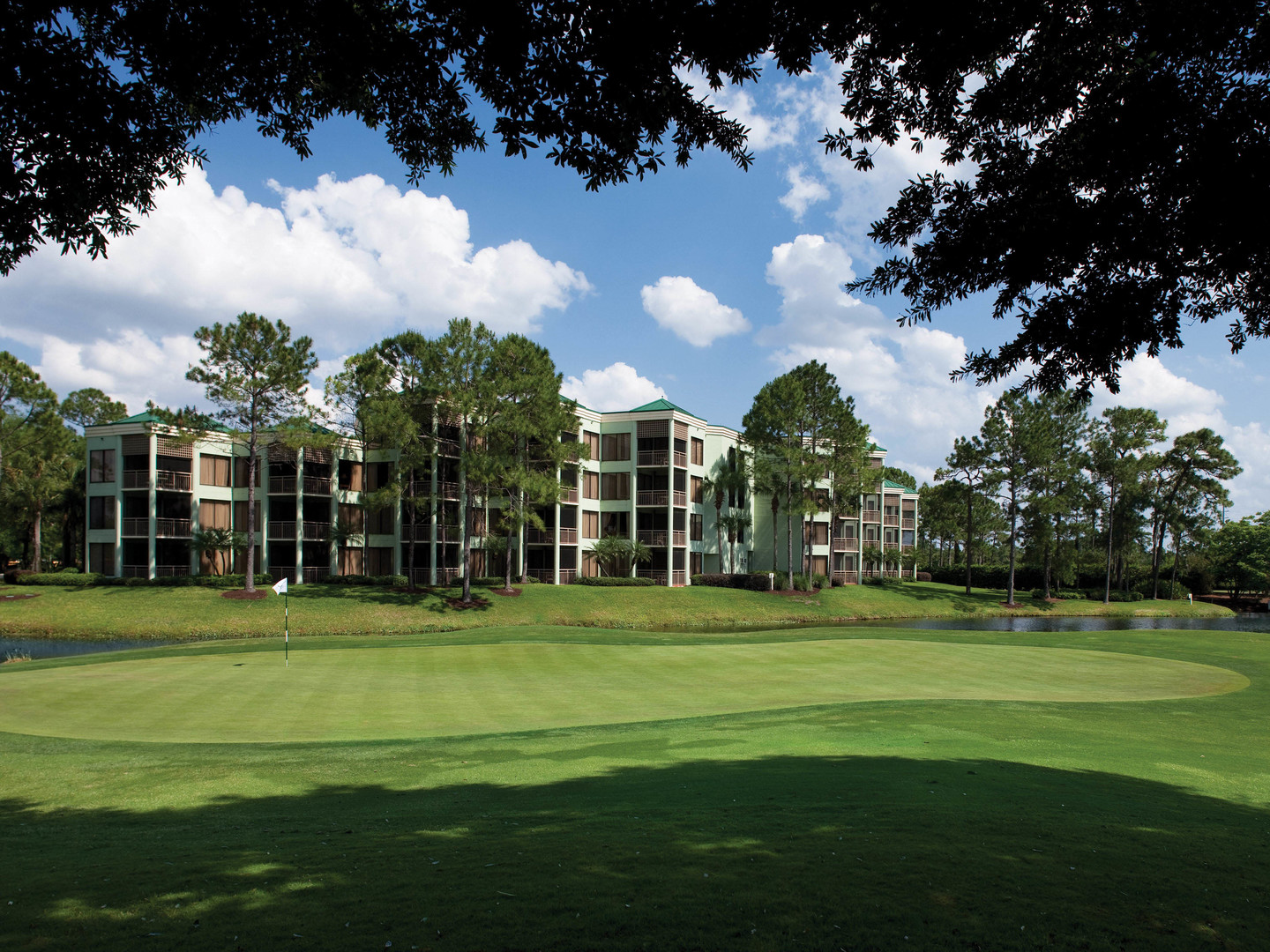 14928
Red
float
2 / 2
annual
$4,500
15568
White
float
2 / 2
annual
$3,000
23631
White
41
2 / 2
annual
$1,800
6726
White
float
2 / 2
annual
$3,000
14673
White
float
2 / 2
annual
$500
CAN'T FIND WHAT YOU'RE LOOKING FOR?
GO HERE
Resort Description: (scroll for more)
Marriott's Royal Palms is the perfect retreat away from your everyday routines. It is located in Orlando, which is home to amusement parks, championship golf courses, boundless shopping places, delectable dining venues and luxurious spas. You will find an endless list of activities to do when you buy a Marriott's Royal Palms timeshare resale.


When you buy a Marriott's Royal Palms timeshare, you will be staying in a resort with spacious accommodations and wonderful amenities. Your stay will be an unforgettable experience with Marriott's Royal Palms resales.


Amenities at Marriott's Royal Palms Timeshares


The resort offers you a place to stay to make you feel like you are home. You can enjoy a heated outdoor pool and spa when you invest in Marriott's Royal Palms timeshare deals. For exercise, you can try a game of tennis, basketball or shuffleboard. The fitness center offers you a great way to stay in shape after dining at a fabulous restaurant.


After a day of exploring, you will want a comfortable and secure place to reside. At Marriott's Royal Palms timeshare resales, you will find an elegant but comfortable environment to relax. The villas come fully equipped with a kitchen, television, tubs, showers, washer and dryer making your stay better. Two bedroom and two bath villas will sleep six people, which give you enough space to bring your family or friends with you to enjoy this adventure.


A Timeshare Creates Memories


You can easily sell a Marriott's Royal Palms timeshare if you are unable to use it due to your busy schedule. However, you may want to slow down and visit Orlando since the environment is family friendly, clean and fun. Life is better when you take time spending it on a vacation making memories with the ones you love. The resort is a beautiful and clean place to stay with friendly staff waiting to help you with all your needs. A timeshare allows you to spend quality time with your family away from your busy schedule, and Marriott's Royal Palms timeshares for sale are just minutes away from the best attractions in Orlando.


Exploring Orlando


With Marriott's Royal Palms fractional ownership, you can take your time exploring Orlando's many attractions. This area is a place to enjoy the sunshine, laughter and smiles of your family. It is a place to experience new thrills and adventures that will create memories to last forever.


You can experience the arts and culture by visiting a museum, or you can take a day trip to the beach and enjoy the sunshine. Other attractions are only a short trip from the resort making it possible to enjoy more activities. For an extra thrilling adventure, you will want to take a ride on a roller coaster at a theme park. Orlando is home to many theme parks and unique museums making each day a new experience. You can go shopping at a large outlet or mall for some souvenirs to take home.


Best Times to Visit Orlando


Orlando's main visitors are families. When the kids are out of school, the families flock to the theme parks to enjoy the thrills. The summer months until Labor Day are usually the busiest times to visit Orlando. So if you do not mind crowds, this is the time to take your Florida vacation. The second busiest time is after Thanksgiving until the end of the year. Spring breaks and other holidays tend to bring more crowds to the area.


If you prefer to visit when there is fewer people, you may want to come during the slow period, which is in September. September is one of the slowest months for traveling to Orlando since it is during the hurricane season and the kids are in school. In addition, the month of January until President's Day is quieter than the months of December or March.


The weather in Orlando in February, March and April is comfortable and pleasant for exploring. The temperatures are around 70 to 80 during the day and 50 to 60 at night. Therefore, if you want to avoid crowds and experience comfortable weather, you should visit Orlando during the month of February.


If you are looking for Marriott's Royal Palms timeshares for sale, Premier Timeshare Resale can assist you in finding one. You can make memories with your family when you stay in a timeshare that is equipped with all the amenities of home.