Marriott's Phuket Beach Club
Amphor Talang Phuket, Thailand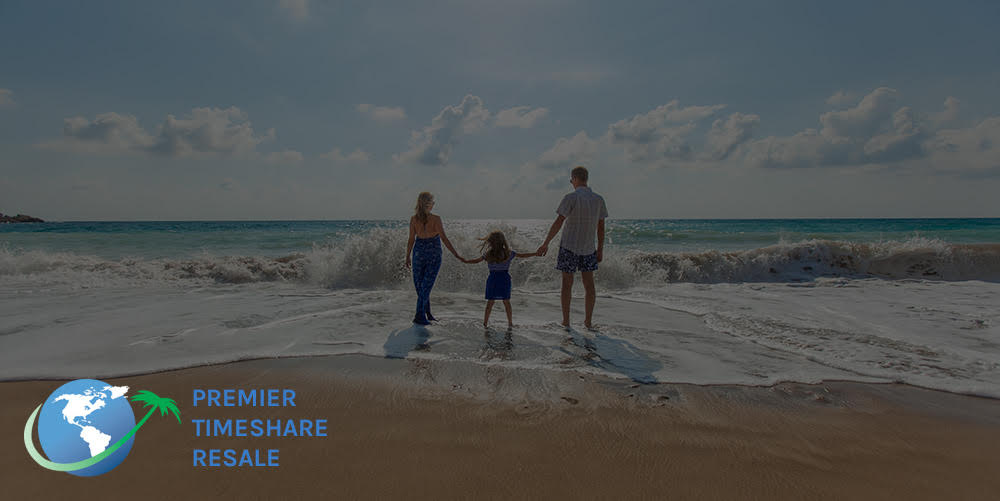 6748
platinum
float
2 / 2
annual
$12,000
6799
Platinum
float
2 / 2
every other year - even
$15,000
5122
Platinum
float
2 / 2
annual
$8,500
CAN'T FIND WHAT YOU'RE LOOKING FOR?
GO HERE
Resort Description: (scroll for more)
Create the island getaway of a lifetime with Mariott's Phuket Beach Club timeshare deals. Located on Thailand's gorgeous Mai Khao beach, this resort offers vacation ownership opportunities through Mariott's Vacation Club program. Whether you're taking in views of the breathtaking Andaman Sea or venturing out to the inimitable Phuket, buying a Mariott's Phuket Beach Club timeshare puts the experience of Thailand right at your fingertips.
Find Paradise at Marriott's Phuket Beach Club Timeshares
Perched on Thailand's largest island, Mariott's Phuket Beach Club timeshares are an ideal base for exploring the wonders of Mai Khao beach and Phuket. Discover regional marine life at Phuket Aquarium. Revel in the beauty of Phra Nang Sang Temple. Soak up the tropical warmth at the Mangrove Forest. A world of unforgettable experiences is waiting for you when you buy one of Thailand's Marriott timeshares.
Of course, the resort itself is unforgettable, too. Each of the Mariott's Phuket Beach Club timeshares for sale wraps you the luxuries of oceanside living, from must-do activities to traditional Thai spa treatments. Plus, with choices ranging from beachfront villas to two-bedroom apartments, you're sure to find your own piece of Phuket paradise.
Perks to Buying a Marriott Timeshare Resale
After buying a Mariott's Phuket Beach Club timeshare resale, you'll get privileged access to the resort's finest amenities. Spend your days sailing, scuba diving or kayaking. Hop over to the neighboring JW Mariott Phuket Resort and Spa to unwind in the steam room and try local cuisine at one the 10 restaurants and lounges. Catch the cool sea breezes from your private balcony. It's all part of Mariott's impeccable service and charm.
Your Mariott's Phuket Club timeshare enrolls you in the fantastic Vacation Club. After only one purchase, you'll get deeded real estate timeshare interest that lets you bask in the luxury of yearly vacations without worrying about your budget. Plus, with Mariott's Vacation Club Destinations program, you'll have the opportunity to extend your travel to any of the affiliated resorts. It's the most flexible way to see every corner of the globe.
Buy or Sell a Phuket Beach Club Timeshare Today
Once you've purchased a Mariott's Phuket Beach Club timeshare, you'll be eligible for even more outstanding perks, like trip consultations with Mariott's planning experts and exotic travel adventures from Mariott's Explorer Collection.
Curious about Mariott's Phuket Beach Club timeshares for sale? Ready to sell your Mariott's Phuket Beach Club timeshare? Let the licensed agents at Premier Timeshare Resale guide you through every step of the buying and selling process, no upfront fees or hidden costs required. Contact one of our experienced, professional and friendly timeshare realtors to get started today!