Marriott's Oceana Palms
Palm Beach Shores, Florida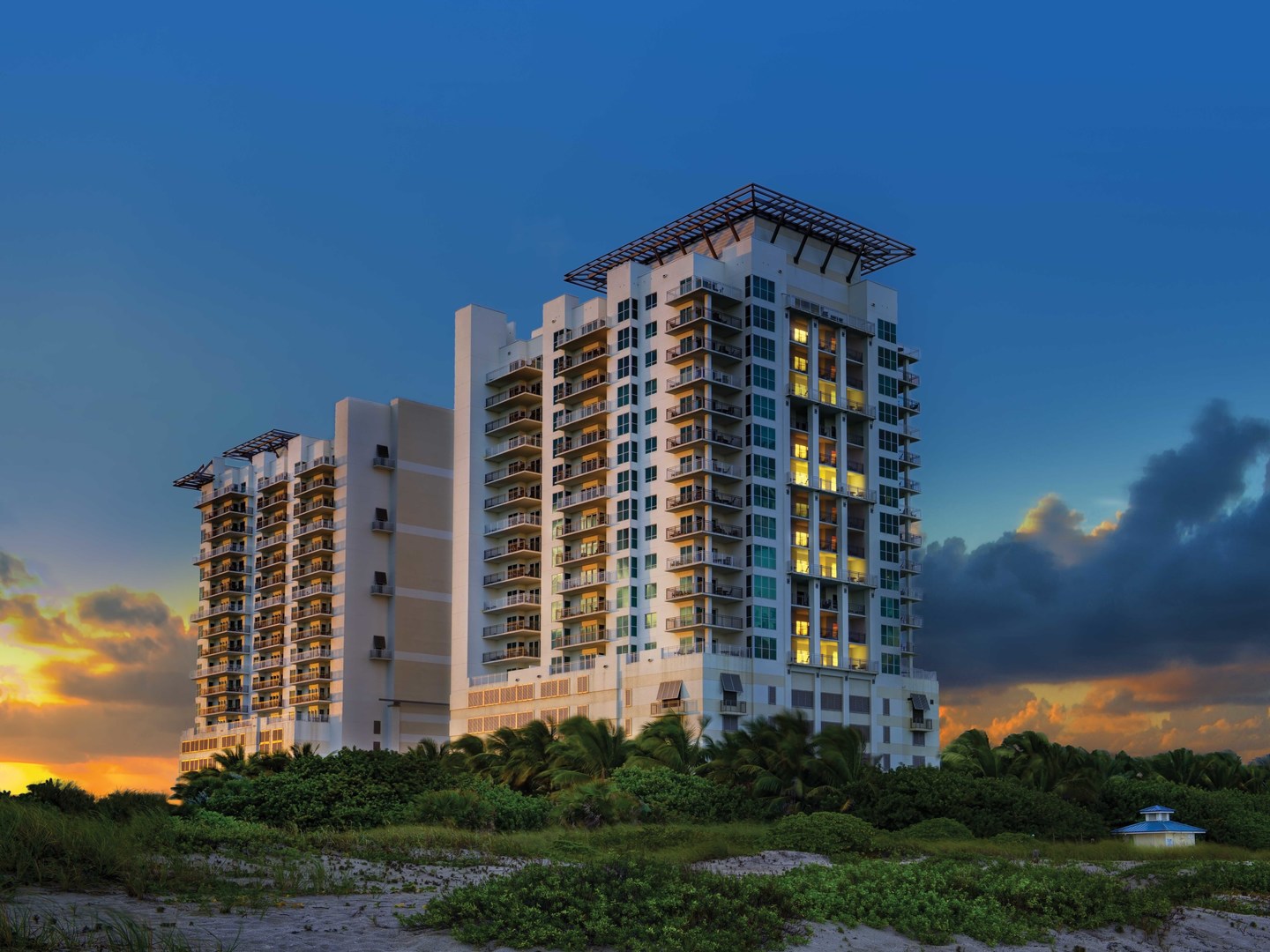 6714
gold
float
2 / 2
annual
$17,000
18950
Gold
float
2 / 2
annual
$8,000
CAN'T FIND WHAT YOU'RE LOOKING FOR?
GO HERE
Resort Description: (scroll for more)
Experience the beach getaway of your dreams with Marriott's Oceana Palms timeshare deals. Nestled on the soft sands of Florida's Riviera Beach, this resort offers vacation ownership opportunities through Marriott's renowned Vacation Club program. Whether you're traveling for a romantic weekend or taking the whole family on a sunny Florida escape, buying a Marriott's Oceana Palms timeshare lets you take yearly oceanside getaways without breaking the bank.
Marriott's Palm Beach Shores Timeshare
Situated directly on the sands of West Palm Beach's Riviera area, Marriott's Oceana Palms timeshares put you right at the heart of the Gold Coast's action. Explore the restaurants and shops on artsy Clematis street. Meet some animals at the Dreher Park Zoo. Wander through the natural beauty at the Morikami Museum & Gardens. It's all just a stone's throw from your timeshare's doorstep.
You don't even need to leave the property to have a memorable vacation. The beauty of Marriott's Oceana Palms timeshares is that they bring paradise to you. Dip your toes in the sand at the on-site Singer Island beach or watch the sunset while walking along the shore. With a host of beautifully appointed timeshares for sale, you're sure to find the perfect home away from home.
Fully Equiped Oceana Palms Timeshare Resales
After buying one of Marriott's Oceana Palms timeshare resales, you'll experience the full compliment of Marriott's finest amenities. Order a meal from the local restaurant delivery service or make one of your specialties in the fully equipped kitchen. Need to unwind? Take a dip in one of the two pools or relax in the resort's sauna or solarium. You can even catch a game of volleyball right on the beach. At Oceana Palms, the sky's the limit.
Why Buy a Marriott Timeshare?
Each of Marriott's Oceana Palms timeshares for sale gives you access to Marriott's fantastic Vacation Club. You'll get deeded real estate timeshare interest with just one purchase, allowing you to take yearly vacations with the added hassle of rising hotel costs. Plus, you'll get the chance to travel to even more resorts with Marriott's Vacation Club Destinations program. It's just the flexibility you need for a lifetime of amazing travel.
Benefits to Buying a Timeshare Resale
Once you buy a Marriott's Oceana Palms timeshare, you'll be eligible for a bevy of fantastic perks, like trip-planning advice from an expert Vacation Planning Advisor, the latest choices on future travel and even the Explorer Collection's adventurous destinations.
Ready to explore Marriott's Oceana Palms timeshare resales? Interested in selling your Marriott's Oceana Palms timeshare? The licensed agents at Premier Timeshare Resale are ready to handle your buying and selling needs without any upfront fees or hidden costs. Let our dedicated and professional staff help you today!