Marriott's Legends Edge
Panama City Beach, Florida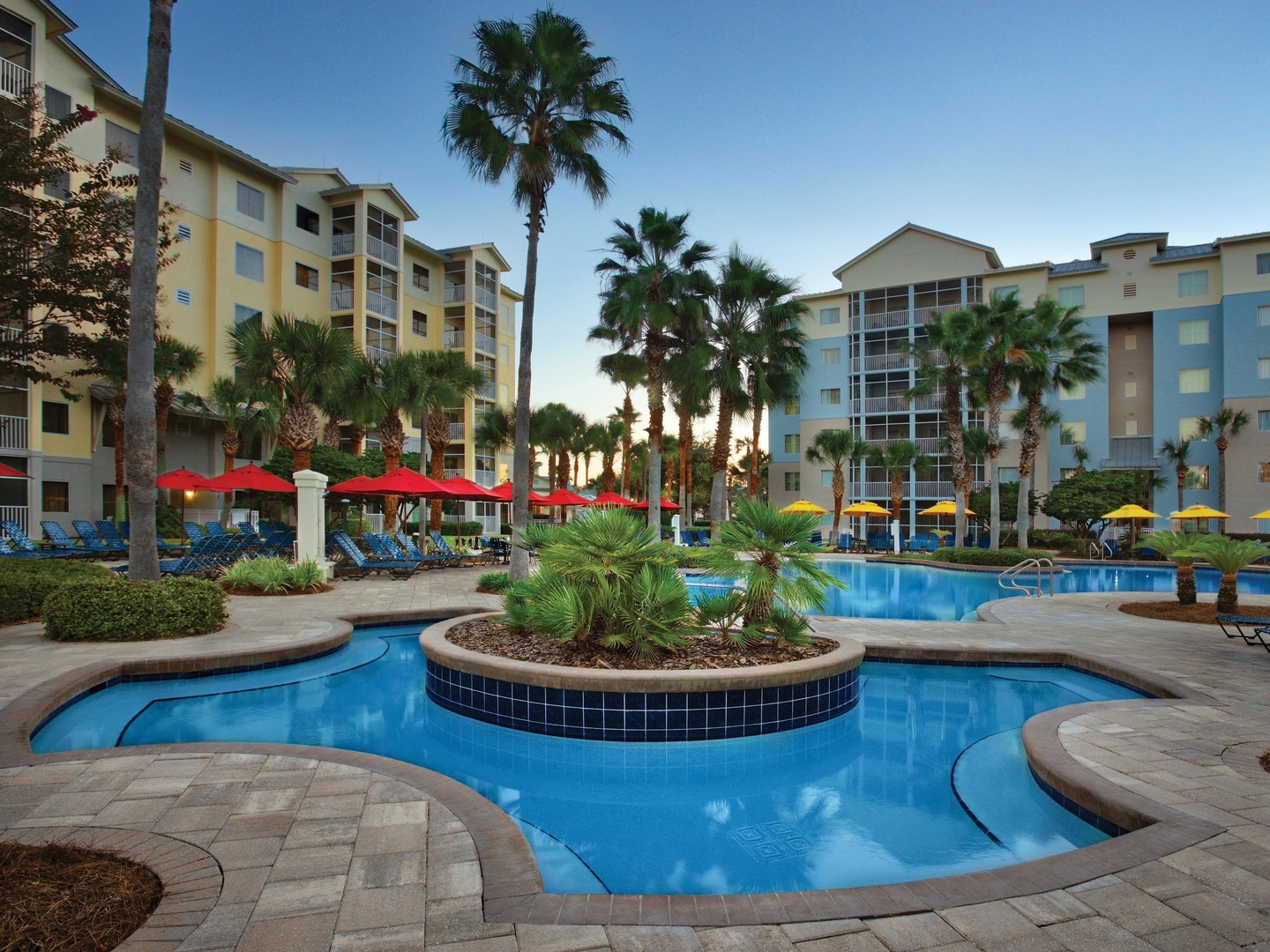 22998
Platinum
32
2 / 2
annual
$1,500
2371
Platinum
float
2 / 2
annual
$5,500
22995
Platinum
32
2 / 2
annual
$500
9267
silver
float
2 / 2
every other year - even
$1,500
CAN'T FIND WHAT YOU'RE LOOKING FOR?
GO HERE
Resort Description: (scroll for more)
Sunshine, sand and sparkling white beaches. If this sounds like your ideal vacation, you're in luck. Timeshare resale deals on Marriott's Legends Edge resort have never been better. Located in beautiful Panama City Beach, Florida, Marriott's Legends Edge at Baypoint offer singles, couples and families a chance to own a luxurious, two bedroom, two bath villa at an affordable price. Your Florida lifestyle begins here!
Marriott's Legends Edge Timeshares
Centrally Located Base of Operations

Your base of operations is centrally located and convenient to everything. When you buy a Marriott's Legends Edge at Baypoint timeshare, you'll have everything you need—and everything you want to do—right at your fingertips. Panama City's northeast panhandle location on St. Andrews Bay and the Gulf of Mexico promise pleasant year round weather--perfect for golf, tennis and water sports.


Florida cities are famous for golf, and Panama City is no exception. The Nicklaus Design Course and the Meadows Course are challenging enough for the best players but suitable for all abilities. A short drive away brings you to the Hombre Golf Club, Holiday Golf Club and Signal Hill Golf Course. From duffers to experts, there's a course for every golfer.


If you enjoy arts and musical entertainment, a Marriott's Legends Edge at Baypoint timeshare resale may be just the ticket you're looking for. Museums, festivals and cultural events abound amidst the elegant palms and pines of Panama City. The Bay Arts Alliance, Visual Arts Center of Northwest Florida, The Junior Museum, and the Spring Festival of Arts draw visitors and residents alike. The famous Home for the Holidays festival includes horse drawn carriage rides and charming downtown decorations.


There are thirty-seven parks and two marinas in Panama City. Along with your Marriott's Legends Edge timeshare resort, you will have access to these wonderful community venues as well as many recreational areas, basketball and tennis courts, ball fields and picnic areas. Charter boats are available to take you deep sea fishing.


Panama City is known for its beautiful white sand beaches. Lapped by the gentle waves of the Gulf of Mexico, they are perfect for swimming, sunning, sailing and shell hunting.


Panama City is becoming an eco-tourism destination. Northwest Florida has many diverse and rare plant and animal species, and it is often referred to as "The Last Undiscovered Florida Coast." Eco-tourism activities like fishing, hiking, biking, nature photography, kayaking, swimming, canoeing, and bird-watching are all available in Panama City. Ride the eco-tourism wave from your timeshare Marriott's Legends Edge villa.


Marriott's Legends Edge - The Timeshare Resort

Marriott's Legends Edge timeshare resort is an elegant and spacious base of operations for your Florida vacation. A smoke-free facility, your room will be a comfortable and relaxing haven after your busy, sun-filled days. Each room has a living and dining area, a breakfast bar, full kitchen and two large bedrooms. Each villa can accommodate up to eight guests and includes a washer, dryer and ironing board. You'll need to bring your swimsuit, your golf clubs and your sense of adventure but not much else—each villa includes cookware, tableware, television and a DVD player. Your Marriott's Legends Edge fractional ownership comes with all the basics; you just bring the fun!


When you begin to shop for your perfect vacation getaway, you will find that the Marriott's Legends Edge timeshares for sale in Panama City will exceed your expectations. Their friendly staff, lovely villas and convenient location will convince you—this is best way to take advantage of all that Florida has to offer. Just minutes from the beach and surrounded by shopping, restaurants and stunning natural beauty, Marriott's Legends Edge at Baypoint will be your home away from home.


Buy or Sell a Legends Edge Timeshare with a Professional Broker

Escape to Florida! Now is a great time to buy at Marriott's Legends Edge at Baypoint. Speak to one our courteous timeshare resale agents when you want to buy or sell a Marriott's Legends Edge at Baypoint timeshare. Premier Timeshare Resale will help you find the villa of your dreams in fabulous Panama City. Check out our Marriott's Legends Edge at Baypoint timeshares for sale now.