Marriott's Crystal Shores
Marco Island, Florida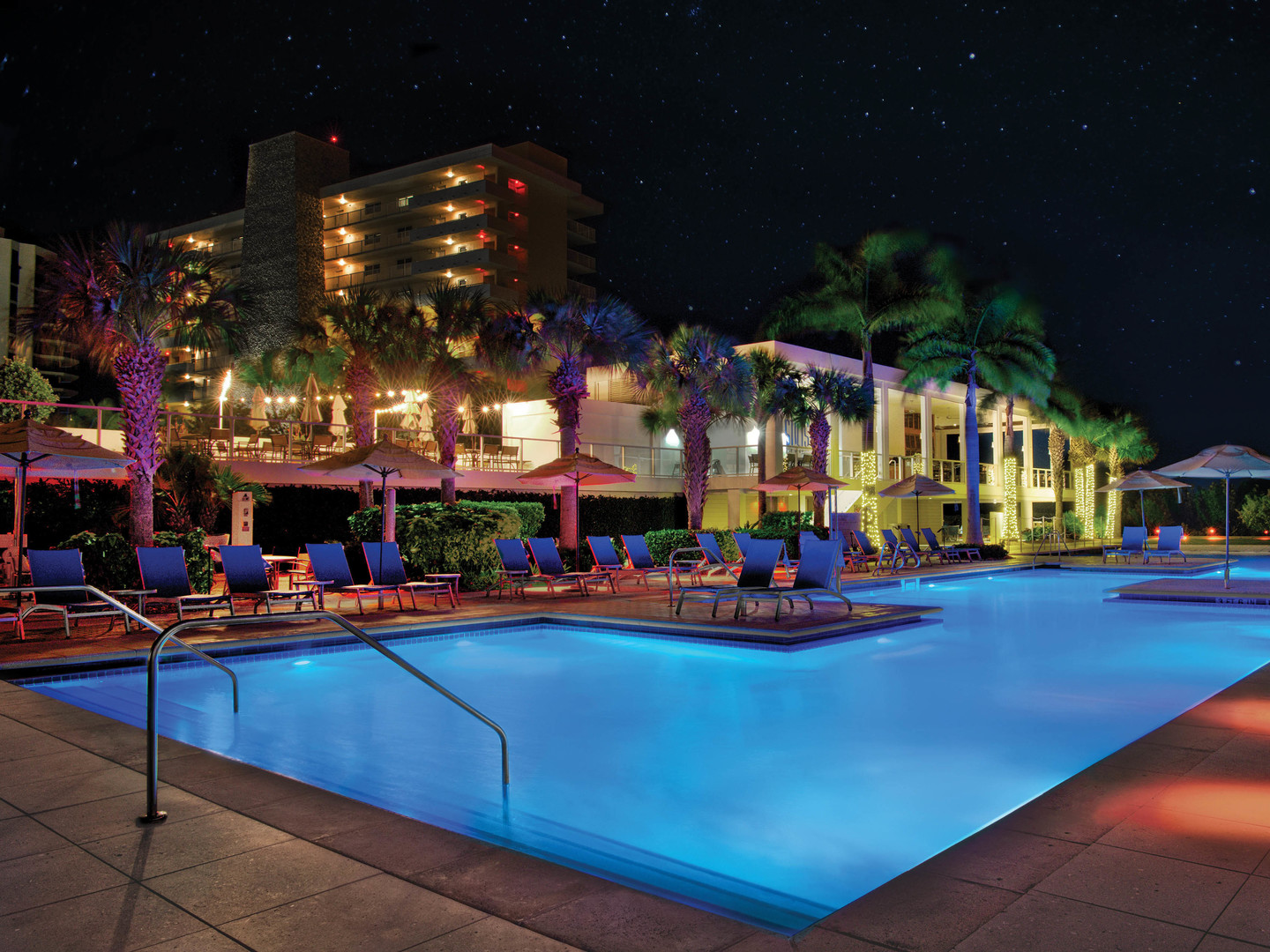 6742
gold
float
2 / 2
annual
$17,000
6754
silver
float
2 / 2
annual
$10,000
CAN'T FIND WHAT YOU'RE LOOKING FOR?
GO HERE
Resort Description: (scroll for more)
Marriott's Crystal Shores timeshare resort is located off Marco Island, which is in the beautiful southwest corner in the state of Florida, less than 60 miles south of Fort Myers. Timeshare buyers who are looking for a Marriott's Crystal Shores timeshare resale will find that the Crystal Shores resort has many amenities and activities to offer individuals, families and couples during their visit to relaxing Florida.
Fun and Comfort at Marriott's Crystal Shores Timeshares
Marriott's Crystal Shores is a timeshare and hotel complex. The facility has 14 floors and 219 villas for which the Marriott resort has many things for timeshare owners to enjoy. Each villa has a unique view of the island, whether it is overlooking the beautiful Gulf of Mexico, or the scenic Marco Island itself, which is full of various waterways and bays. Comfortable bedding with linen sheets are found in the bedrooms. The dining area in the villa has countertops made of granite and appliances of stainless steel. The décor of the villas are fashionable and up-to-date. Balconies vary from villa to villa and range from 300 to 800 square feet. A washer and dryer for laundry are ready to clean clothes, bedding and towels. Anyone can feel at home in Marriott's Crystal Shores timeshares.
Why Buy a Marriott Timeshare Resale?
For folks who are considering Marriott's Crystal Shores timeshare resales, you will find the resort has many things to offer. The Stilts Beachside Bar & Grill offer a terrific dining option for lunch or dinner. With views that overlook the Gulf of Mexico, it is an ideal place for a luncheon or a romantic evening dinner. People who would like a breakfast option can go to the MarketPlace Express. It sells various breakfast and lunch snacks and Starbucks coffee. At the Fitness Center, guests have the opportunity to workout and use various equipment and weights that are provided. Marriott timeshare owners can get some rays while playing at the resort's two outdoor heated swimming pools.
There are many things to do when visiting your Marriott's Crystal Shores timeshare resale. The Marco Town Center Mall has a number of trendy stores, which offer many different goods and services. A bookstore is just down the way for vacationers to pick up a novel and enjoy some beach reading. Fishing guides and boat tours are just a few blocks away. Popular restaurants around the area include Rookies Bar & Grill and Da Vinci Ristorante Italiano.
Marriott's Crystal Shores Timeshare Deals
People who want to buy a Marriott's Crystal Shores timeshare or sell a Marriott's Crystal Shores timeshare can contact the experienced brokers at Premier Timeshare Resale. They are great at understanding Marriott's Crystal Shores timeshare resale and know how to get the best prices for timeshare buyers. The Premier Timeshare Resale team has insight on timeshare resale and Marriott's Crystal Shores resort. They are the right people to go to when looking for your perfect Marriott timeshare resale.