Marriott Vacation Club Asia Pacific
Multiple Locations, Thailand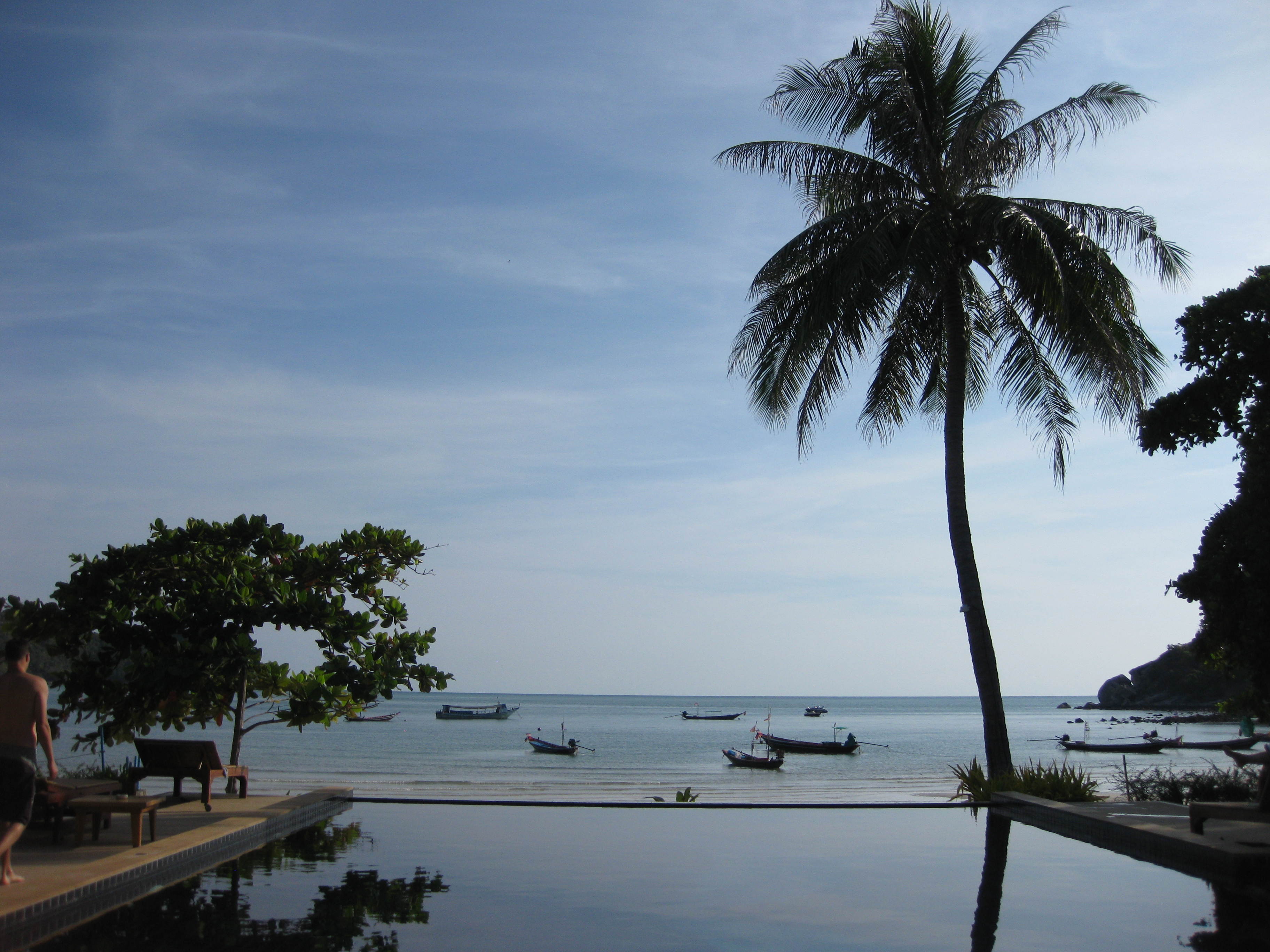 11069
Red (33000 pts)
points
2 / 2
annual
$30,000
15540
RED (66000 pts)
points
2 / 2
annual
$50,000
23680
RED (66000 pts)
points
2 / 2
annual
$40,000
CAN'T FIND WHAT YOU'RE LOOKING FOR?
GO HERE
Resort Description: (scroll for more)
With Marriott Asia Pacific Points you can make your dreams of traveling around the world a reality! Marriott points are designed to take the hassle out of travelling around the world. They aim to make it effortless for you to enjoy all that Asia and the South Pacific has to offer.
Marriott Asia Pacific Points - Timeshares
Marriott Asia-Pacific have more than 50 locations and cruises to choose from putting you in control of where and when you wish to travel. You also have the benefit of point banking which allows you to save points for longer dream trips!
Marriott Asia-Pacific Points Resale
Choose from a variety of point packages to customize your ownership to meet your needs. Start now by browsing our Asia-Pacific timeshare resale options. If you need more information, contact us to speak to one of our educated agents.