Harborside at Atlantis
Paradise Island, Bahamas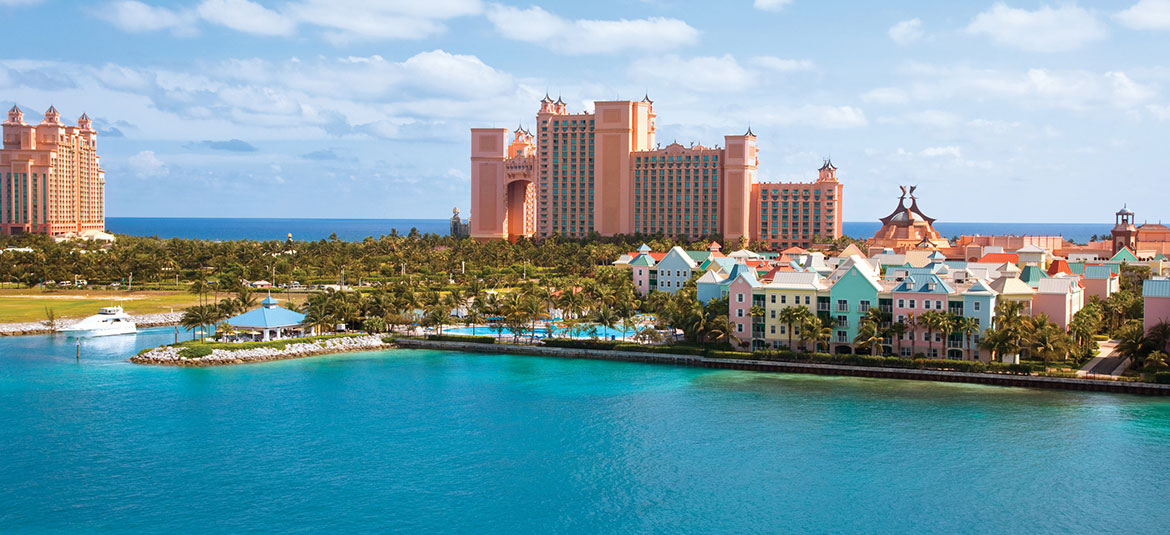 1383
Gold
float
1 / 1
annual
$4,200
1194
Platinum
float
1 / 1
annual
$5,200
14283
Platinum (148100 pts)
11
2 / 2
annual
$3,700
24813
silver (37000 pts)
float
1 / 1
annual
$2,800
12295
Silver (104100 pts)
float
3 / 3
annual
$2,800
CAN'T FIND WHAT YOU'RE LOOKING FOR?
GO HERE
Resort Description: (scroll for more)
About Paradise Island and Nassau, the capital city of the Bahamas, is known as a luxury destination, yet still maintains a relaxed Caribbean atmosphere. There are activities on the island to satisfy art, nature and history lovers. Those who want to relax, soak up the sun and enjoy the view can do that as well. The opportunity to buy a Harborside Resort at Atlantis timeshare resale should not be missed.
Harborside Resort at Atlantis Timeshares
Built in 1998, the Harborside Resort at Atlantis has something for everyone. Adults can enjoy the 18-hole championship golf course, spa, fitness center, casino and world-class marina.
Families will find pools designed with kids of all sizes in mind, thrilling water slides, wildlife encounters, a state-of-the-art video game arcade and other kid friendly activities to make every trip memorable. Buying a Harborside Resort at Atlantis timeshare puts you at the heart of the action. Owning a timeshare, especially one at this fabulous Atlantis resort, makes vacation planning a breeze.
About Harborside at Atlantis
The spacious vacation villas at Harborside at Atlantis are available as one, two and three bedroom villas that can sleep four to ten guests. The villas each have at least one king-sized bed, a washer and dryer, color television and an open design to maximize space.
The exterior of the Harborside at Atlantis villas are painted in fun, vibrant colors that reflect the atmosphere of the Caribbean. Each villa faces the harbor, the marina or a pool. There are no bad views at the Harborside Resort at Atlantis fractional ownership villas.
All the villas have either a full kitchen or kitchenette that gives visitors the option of taking meals in the villa or walking to one of the nearby restaurants. The Harborside at Atlantis timeshare resale villa complex is also a full service hotel that offers 24-hour room service to meet visitors' needs.
When you are ready to explore the Atlantis Paradise Island resort, it is only a short walk through impeccably maintained grounds. There is also a complimentary shuttle service available. The desirability of the villas and popularity of Paradise Island make buying or selling a Harborside Resort at Atlantis timeshare worth considering.
Activities and Weather
The weather in the Bahamas stays between 70 and 85 degrees all year. The off-season, between May and October is rainy, but still warm. The most popular time for Americans to visit the Bahamas is during the winter months as they escape the cold weather at home. Making hotel reservations can be challenging during that time, although with a Harborside Resort at Atlantis fractional ownership that will be less of a concern.
Premier Timeshare Resale connects owners who have Harborside Resort at Atlantis timeshares for sale and those who wish to buy a Harborside Resort at Atlantis timeshares. Let us help you find the perfect vacation home to meet your needs.