Grand Lodge on Peak 7
Breckenridge, Colorado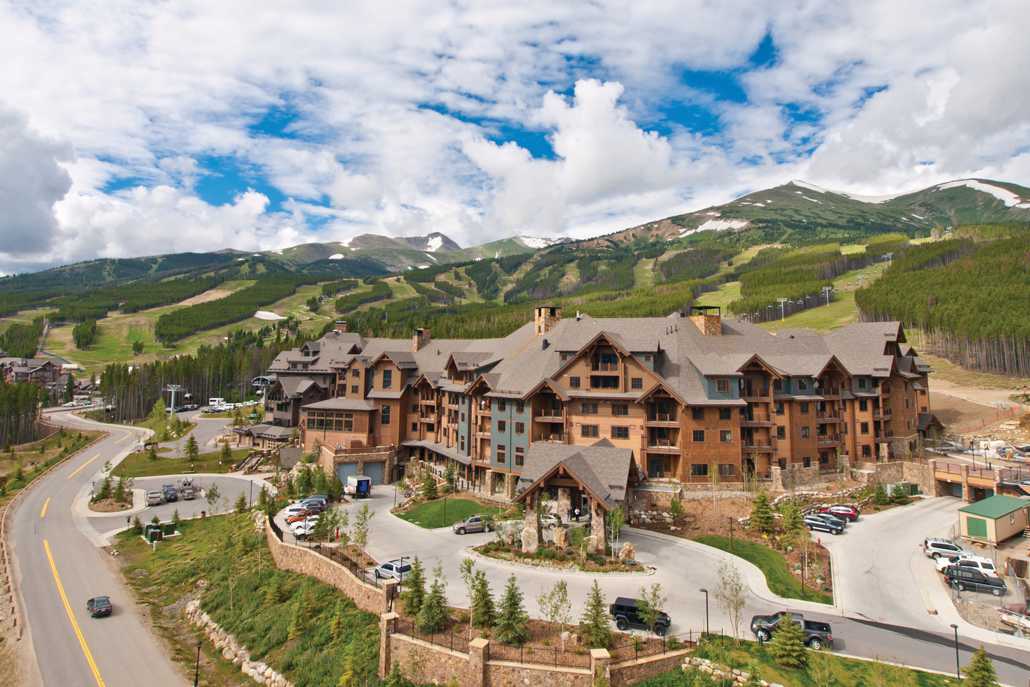 35399
Spring/Fall
float
2 / 2
every other year - even
$1,500
35106
Winter Plus
float
1 / 1
annual
$19,000
35250
New Years
52
2 / 2
annual
$66,000
35324
Spring
float
3 / 3
annual
$1,900
35455
Spring/Fall
float
1 / 2
annual
$1,900
32222
Spring/Fall
float
1 / 1
annual
$1,900
35118
Spring/Fall
float
1 / 1
every other year - even
$1,900
34636
Summer
float
2 / 2
annual
$3,900
19798
Summer
float
1 / 1
every other year - odd
$2,500
33574
Summer
float
1 / 1
every other year - even
$2,900
24776
Summer
float
1 / 1
annual
$4,500
34399
Summer
float
1 / 1
annual
$2,500
35172
Summer
float
3 / 3
annual
$4,900
35488
Summer
float
1 / 1
every other year - odd
$2,900
35639
Summer
float
1 / 1
every other year - even
$1,900
35755
Summer
float
1 / 1
every other year - even
$2,500
34221
summer odd
float
2 / 2
every other year - odd
$2,500
21424
Winter
float
1 / 2
annual
$18,900
34433
Winter
float
1 / 1
every other year - even
$5,900
35099
winter
float
2 / 2
every other year - odd
$8,900
35278
Winter
float
1 / 1
every other year - odd
$4,500
32416
Winter
float
0 / 1
every other year - even
$4,500
33045
Winter
float
0 / 1
every other year - even
$5,000
34400
Winter
float
0 / 1
annual
$7,500
31066
Winter
float
2 / 2
annual
$23,900
35224
Winter Plus
7
2 / 2
annual
$39,900
35142
Winter Plus
float
1 / 1
every other year - odd
$7,500
35638
WINTER PLUS
float
0 / 1
annual
$12,900
16929
Winter Plus
float
1 / 2
every other year - odd
$8,900
35057
Winter Plus
float
1 / 2
every other year - odd
$8,500
CAN'T FIND WHAT YOU'RE LOOKING FOR?
GO HERE
Resort Description: (scroll for more)
Welcome to one of Breckenridge's Premier Resorts, Grand Lodge on Peak 7. This resort defines ski in/ski out as it's perched right on Peak 7 at Breckenridge Ski Resort. Sit in the outdoor hot tubs year round and enjoy magnificent mountain views. If you prefer you can soak your tired muscles in one of many indoor hot tubs as well, including an adult only grotto with a waterfall and hot tub in the Soothe Day Spa. When you stay here you can enjoy year round activities from skiing and ice skating in winter to biking, boating, fishing, golf and horseback riding in the spring, summer and fall. Villas come complete with high end features such as stainless appliances, top of the line fixtures, private balconies, and fireplaces. Located on site is Sevens Restaurant, where you can fill your hungry belly with fine dining selections from their impressive menu. Enjoy an après ski cocktail in the grand lobby bar or get cozy in front of rock fireplace.