Wyndham South Shore
Zephyr Cove, Nevada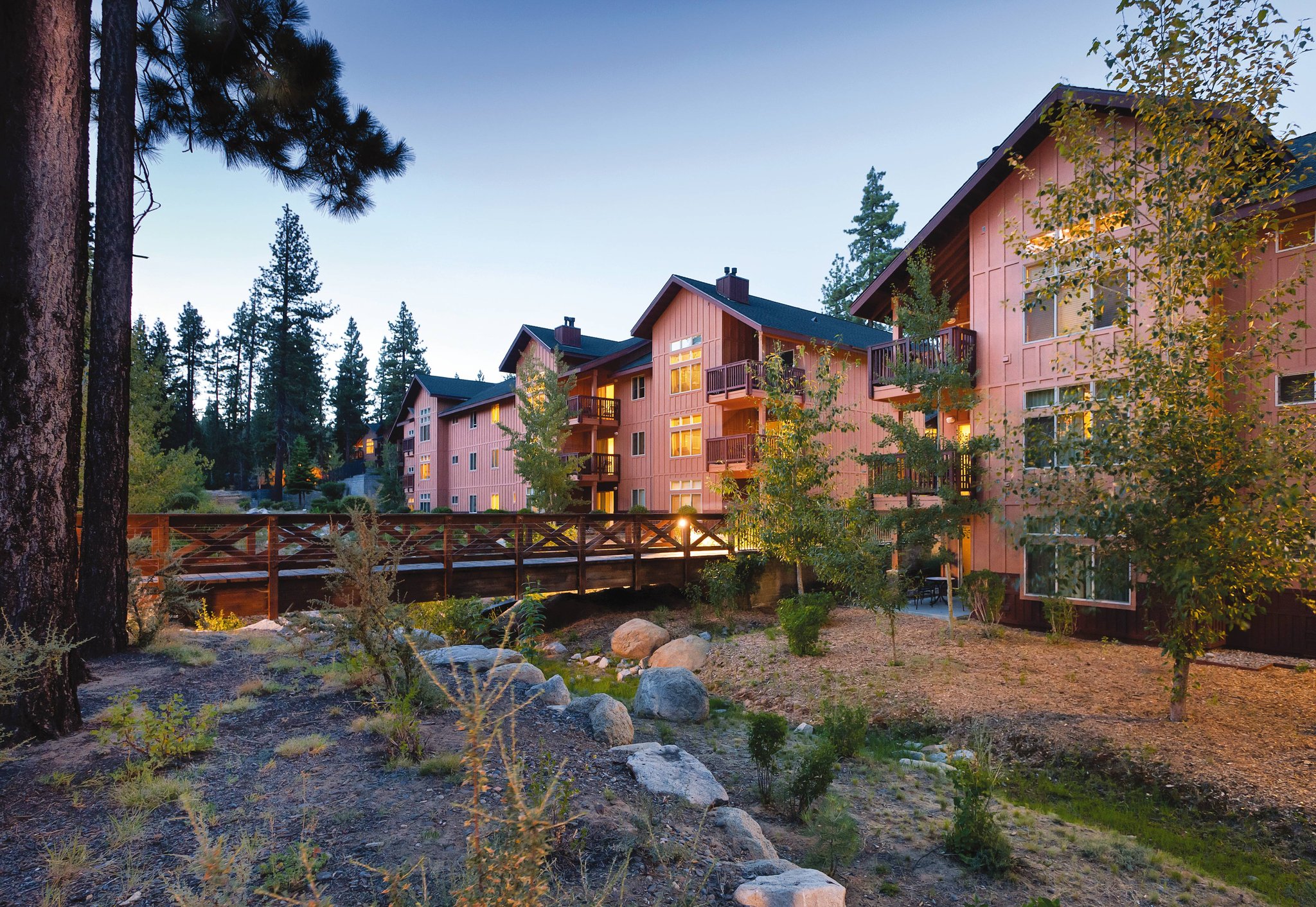 14688
105000 points
0 / 0
annual
$2,100
CAN'T FIND WHAT YOU'RE LOOKING FOR?
GO HERE
Resort Description: (scroll for more)
Wyndham South Shore
Lake Tahoe's South Shore is an ideal location no matter the time of year. With Wyndham South Shore resales owners get to experience the very best that this region offers. Located one quarter mile from the shores of Lake Tahoe in Zephyr Cove, Nevada, people choose Wyndham South Shore timeshare deals when they want to ensure a lifetime of unforgettable vacations.


A Year Round Destination


Families seek Wyndham South Shore fractional ownership for many reasons. One of these is that Lake Tahoe is the perfect four season destination. Summer brings endless opportunities to swim, boat, water ski, fish and enjoy world-class golfing. The winter is no less alluring. People come from all over the world to experience unsurpassed skiing adventures in addition to sleigh rides and snowmobiling. Regardless of when you visit, you'll always be able to try your luck at casinos, indulge in fantastic shopping and tour the picturesque gold rush towns in the surrounding mountains.


About the Resort


A Wyndham South Shore timeshare resale is attractive to buyers who like active vacations. The resort caters to discerning travelers with a seasonal outdoor pool and a separate pool that's reserved just for the kids. Two outdoor hot tubs also appeal to people who buy a Wyndham South Shore timeshare. They are the perfect place to relax after a day of fun and exploration.

Health-conscious guests will adore Wyndham South Shore timeshares for sale. The state-of-the-art fitness center is exactly what they need for staying in shape even when they are far from home. Children and adults also appreciate Wyndham South Shore fractional ownership opportunities because of the well-equipped game room. It's the ideal place for families who buy a Wyndham South Shore timeshare to relax and unwind.


Expansive, Well-Appointed Accommodations


Wyndham South Shore timeshare deals allow you to take advantage of spectacular accommodations. These condo style rooms have everything you need to enjoy a fantastic getaway. Oversized living rooms are equipped with flat screen televisions and DVD players for your family's entertainment. Some also feature a video game system to keep the kids engaged. Separate bedrooms ensure that people who choose Wyndham South Shore resales always enjoy a peaceful night's sleep. The full kitchens are ideally equipped to prepare delicious, healthy meals. With a grocery store across the street it's easy to keep provisions stocked up. Families love the washer and dryer in each unit.

Guests may choose from one-, two- and three-bedroom configurations. The one-bedroom units are approximately 850 square feet and are suitable for four guests. Larger two-bedroom units sleep six and have square footage of slightly more than 1,000. With more than 1,255 square feet, the three-bedroom units can comfortably accommodate eight guests. This wide range of impressive accommodations is one of the main reasons that people select a Wyndham South Shore timeshare resale.


Buying or Selling a Wyndham South Shore Timeshare


The best opportunity you have to buy a Wyndham South Shore timeshare deal is through Premier Timeshare Resale. Similarly, if you are hoping to sell a Wyndham South Shore timeshare, then you've come to the right place. Contact us and let us help make your getaway dreams come true.