Wyndham Harbour Lights
San Diego, California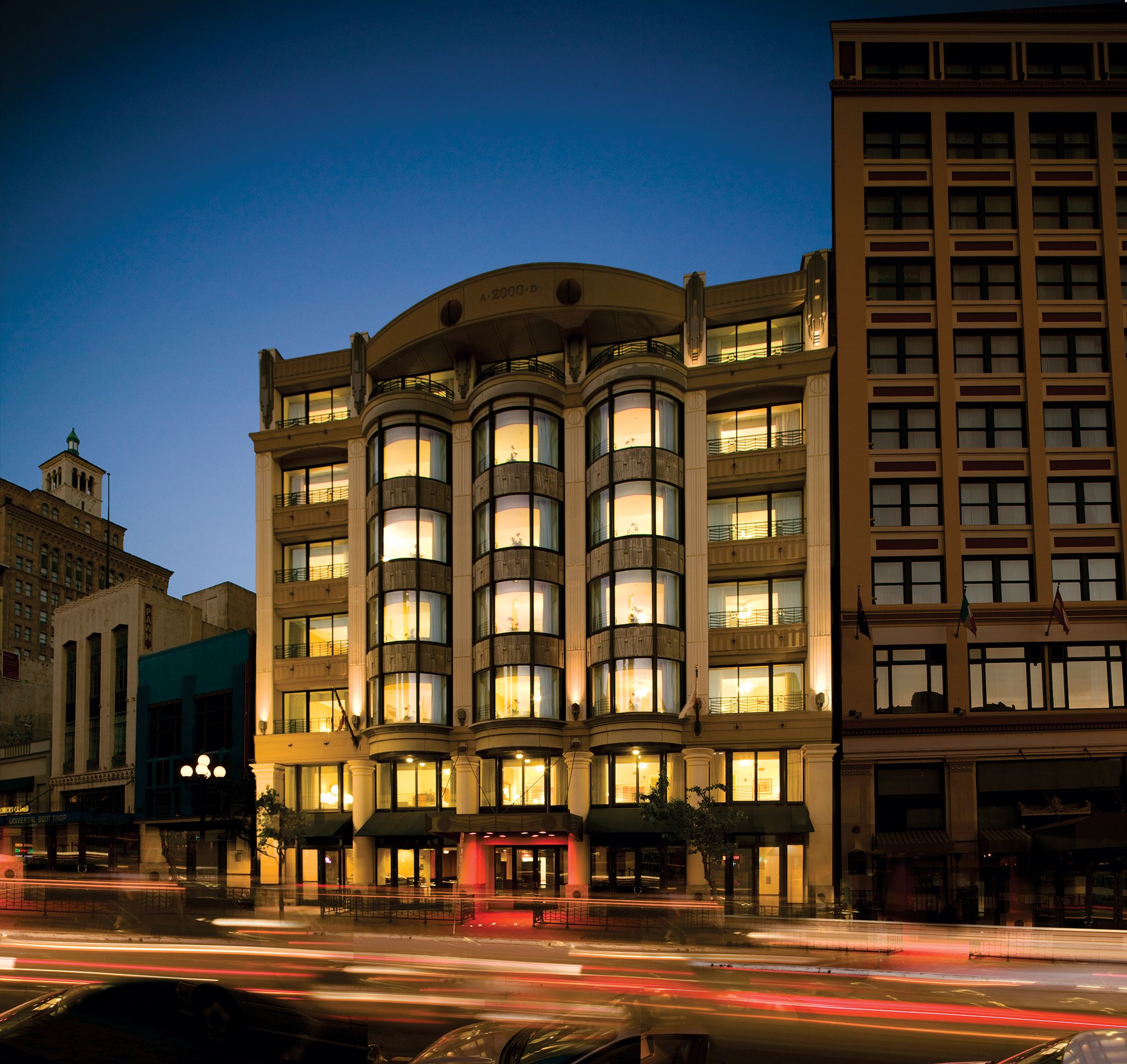 CAN'T FIND WHAT YOU'RE LOOKING FOR?
GO HERE
Resort Description: (scroll for more)
Wyndham Harbour Lights
Come to sightsee and shop in the refurbished Gaslamp Quarter district of old San Diego and stay at Wyndham Harbour Lights. Buy a Wyndham Harbour Lights timeshare and you are in the heart of San Diego's refurbished seafront district. More than 100 restaurants and cafes dot the 16-block playground where historic Victorian buildings stand shoulder to shoulder with modern skyscrapers.
The neighborhood is alive at night as people throng the streets on their way to theaters, concerts and symphony halls. Rooftops offer unparalleled views of downtown, Coronado Bridge and San Diego Bay.


Wyndham Harbour Lights: At the Heart of Seafront District Attractions


Daytime finds visitors flocking to outdoor mall Horton Plaza, museums and trendy boutiques. Baseball fans enjoy innings at Petco Park. Take the whole family to watch the San Diego Padres. Family fun continues at the San Diego Zoo in Balboa Park, which is home to artists' studios,' gardens, and art galleries.
Children enjoy the San Diego Natural History Museum and the New Children's Museum, while a short drive delivers you to SeaWorld Adventure Park and Torrey Pines National Reserve, where the parents and children alike can spend the day hiking.
While travel experts say March through May and then September through November are the best times to visit and stay at a Wyndham Harbour Lights timeshare, an average of 255 sunny days each year indicates there's no bad time to come to San Diego. If you're a fan of Comic-Con, don't miss the costume extravaganza in July.


Timeshare is an Urban Retreat for Busy San Diego


Wyndham Harbour Lights timeshares give you a comfortable urban retreat from the conviviality of San Diego's attractions. Come in from the beach to your choice of studio suites with kitchenettes and condos with separate bedroom and full kitchens equipped with stove, refrigerator, dishwasher and microwave.
Timeshare studio suites are furnished with a king-sized bed and full-size sofa sleeper. Condos feature a king-size bed, queen-size sofa sleeper, washer and dryer. Both choices are equipped with complimentary WiFi, cable TV, DVD player, stereo, and hairdryer.
Private balconies give you a panoramic view of the street life below.
Access to the state-of-the art fitness center, steam room and sauna are part of your Wyndham Harbour Lights fractional ownership. A business center is on-site for visitors mixing work with pleasure, and a laundromat and housekeeping service add to the resort's convenience.


Jump into Maritime Adventure and History


There's no better jumping off place to explore the maritime adventure of old San Diego than the seafront district home of Wyndham Harbour Lights. A major attraction is the U.S.S. Midway Museum. The US.S. Midway was the longest-serving U.S. Navy aircraft carrier during the 20th century. The entire family will enjoy exploring the 4-acre flight deck, galleys and sleeping quarters. The San Diego coastline is dotted with beaches and piers and Catalina Island is a ferry boat ride away.


Buy or Sell a Timeshare at Wyndham Harbour Lights


There's no better way to absorb and enjoy all that San Diego has to offer than a Wyndham Harbour Lights timeshare resale. Wyndham Harbour Lights resales put the bayside city at your feet for a nominal cost. Wyndham Harbour Lights timeshare deals offer a great place for the family to stay while sampling the attractions of San Diego. Fractional ownerships at Wyndham Harbour Lights provide a taste of the Gaslamp Quarter at a price that will fit your budget. Brokers at Premier Timeshare Resale are expert at playing matchmaker for owners who are ready to sell a Wyndham Harbour Lights timeshare to those looking to buy. Contact us and a knowledgeable licensed agent will be happy to help you with any questions or concerns.