San Felipe Resort
San Felipe, Mexico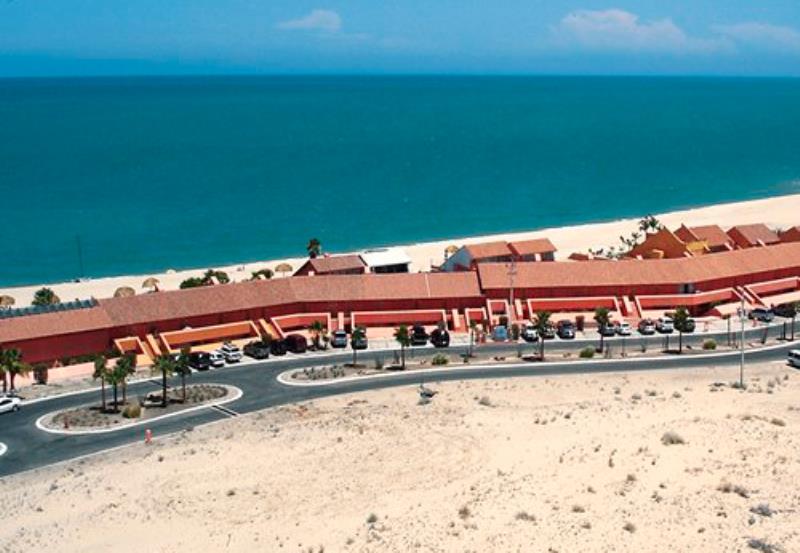 Additional Images (Click to view)


CAN'T FIND WHAT YOU'RE LOOKING FOR?
GO HERE
Resort Description: (scroll for more)
There is no better place than San Felipe to benefit from unspoiled white-sand beaches along the warm tranquil turquoise sea, which offers a variety of water sports. Until 1951, this was just a very quiet and sleepy fishing village, until the paved road from Mexicali was ready to provide access to fabulouse surroundings such as a forbidding desert that meets the blue gulf waters.