Royal Lighthouse Villas at Boat Lagoon
Phuket, Thailand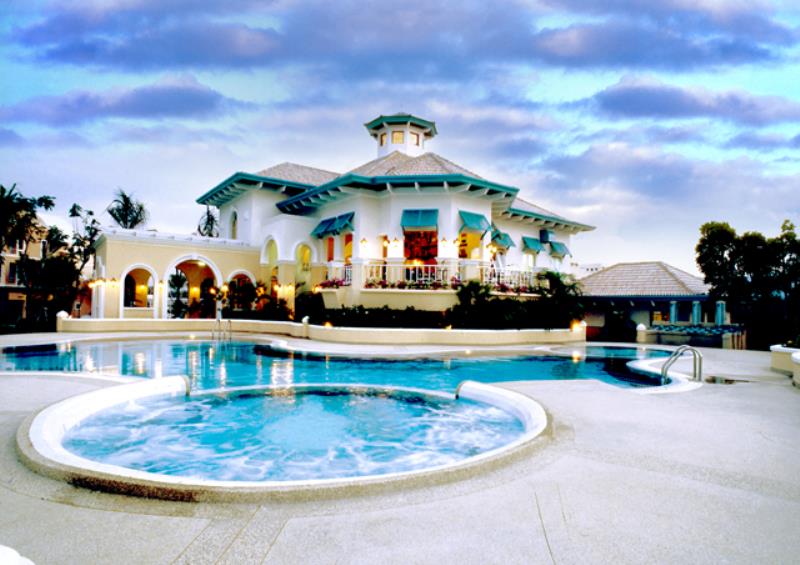 Additional Images (Click to view)


CAN'T FIND WHAT YOU'RE LOOKING FOR?
GO HERE
Resort Description: (scroll for more)
This beautiful marina location where tranquility is the order of the day seems a millions miles away from the normal tourist bustle. A 15 minute boat ride or a 30 minute car ride will take you to the isolated golden beaches with their transparent blue waters which are not only irresistible for those who enjoy diving, snorkelling and swimming, but also for those who just want to paddle and enjoy the peace and tran-quillity. All the apartments at Lighthouse Villas feel like a home away from home. These quality residences offer all the creature comforts and provide airy, spacious accommodation in a nautical atmosphere. On occasions, when the tide reaches its highest you can find yourself briefly marooned from the main land, Robinson Crusoe style..