Royal Club at Palm Jumeirah
Dubai, United Arab Emirates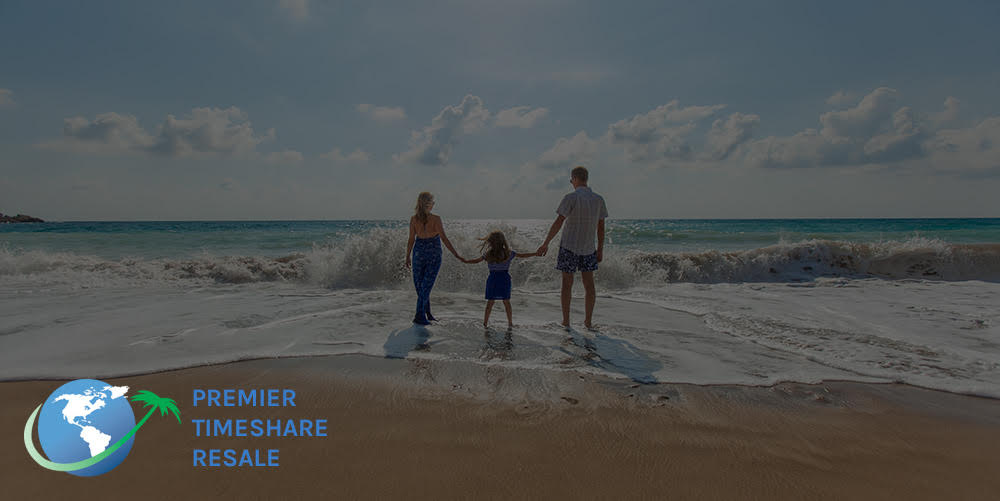 CAN'T FIND WHAT YOU'RE LOOKING FOR?
GO HERE
Resort Description: (scroll for more)
With over 30 miles (50km) of coastline this unique island offers breathtaking scenery with easy access to Dubai city centre. Containing high-quality restaurants, shopping malls, cinemas and sporting facilities, The Palm Jumeirah is also within seven miles of three world-class golf courses.The units, which are owned by Caryatid Properties, were the first properties in Dubai to be offered on a fractional ownership basis thanks to an exclusive agreement with the government. The Palm Jumeirah was partially completed in 2007 with the first owners enjoying their property from February of that year.The company responsible for marketing the apartments was Arabian Falcon Holidays, Dubai's leading vacation ownership company. However, Arabian Falcon has recently been appointed to market Royal Club at Downtown, a collection of 100 stunning apartments located in Dubai's vibrant business metropolis.