Marriott's Newport Coast Villas
Newport Coast, California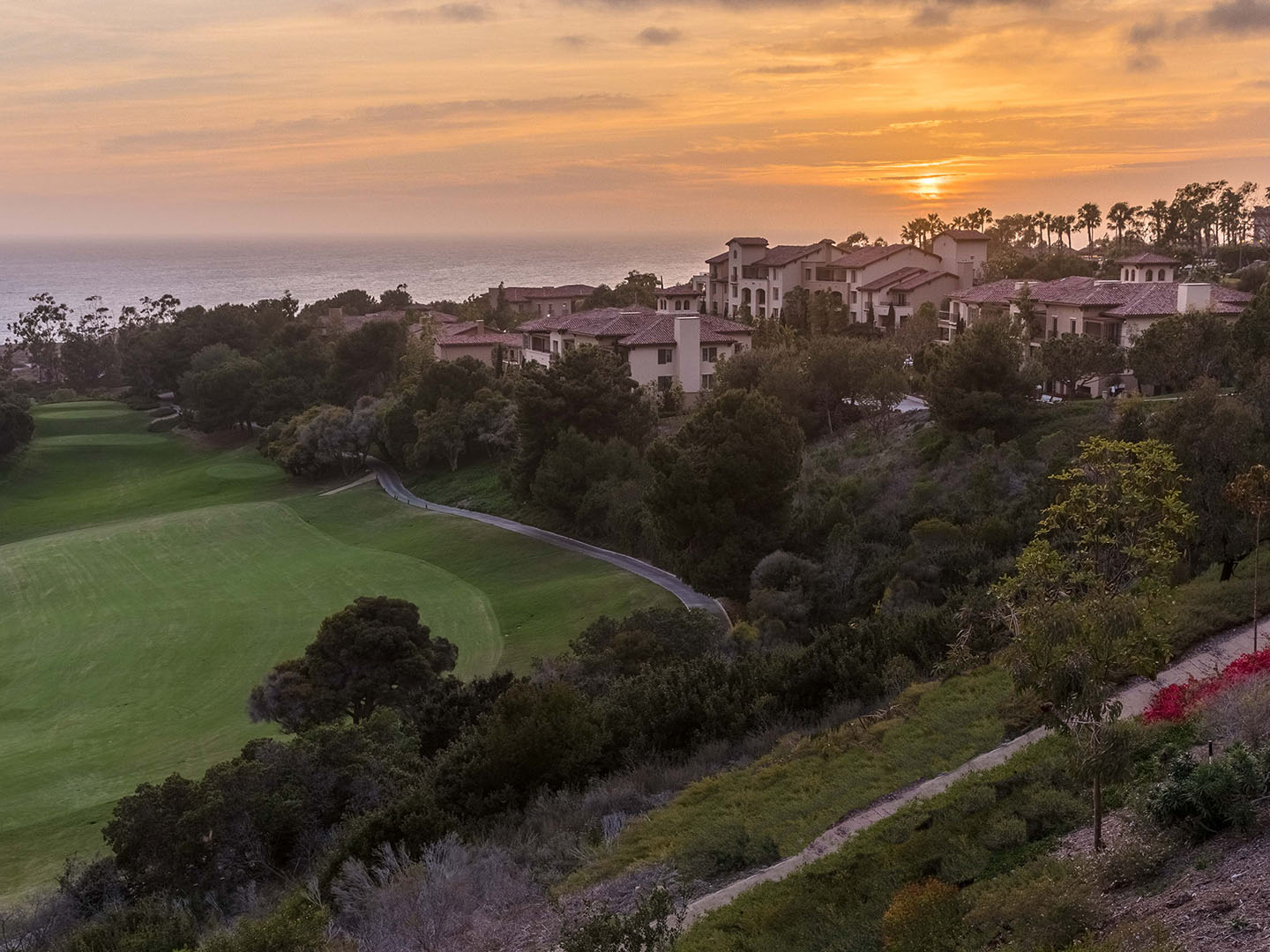 17061
Gold
float
2 / 2
annual
$4,500
21708
GOLD
float
2 / 2
annual
$4,500
22873
Gold
float
2 / 2
annual
$4,500
14450
Gold
float
2 / 2
annual
$7,000
14446
Platinum
float
2 / 2
annual
$11,000
1125
Platinum
float
2 / 2
annual
$9,000
23868
Platinum (1000 pts)
float
2 / 2
annual
$13,500
CAN'T FIND WHAT YOU'RE LOOKING FOR?
GO HERE
Resort Description: (scroll for more)
Marriott's Newport Coast Villas are poised aloft the peaks set along the Pacific Ocean. Ocean facing balconies provide a gorgeous cliffside panoramic view of the sea. Sit back and enjoy a glass of your favorite beverage while taking in this relaxing setting. You can toast to yourself and all the money you'll save when you buy a Newport Coast timeshare resale.
Marriott's Newport Coast Villas Timeshares
Your Little Piece of Paradise, Newport Coast Villas
This resort commands the lavishness of Newport Beach and is expertly designed with your pleasure and satisfaction in mind. Each Newport Coast timeshare resale villa comes equipped with two bedrooms and two bathrooms, a balcony, living area, dining area, full kitchen, and will accommodate up to eight guests. The master suites offer king-sized beds, an oversized tub, and a shower. Amenities within each villa include: queen sofa bed in the living area, full kitchen with cookware and tableware, separate living and dining areas, a breakfast bar, television, DVD player, washer and dryer, air conditioning, alarm clock, coffee maker/tea service, foam pillows, a pull-out sofabed, safe, hair dryer, private bathroom, separate tub and shower, multiple televisions, conventional oven, microwave oven, pots, pans, serving dishes, refrigerator with ice maker, silverware, a stove and a toaster. Complimentary resort services include: newspaper delivered right to your room, cash machine/ATM, concierge desk, valet dry-cleaning, safe-deposit box, BBQ/picnic area, beauty shop nearby, game room, two heated pools, a children's pool, hot tub and a sauna. Such an amazing property! Let Premier Timeshare Resale to help you to buy a Marriott's Newport Coast Villa timeshare or fractional ownership.
Newport's On-Site Activities
There are many onsite activities to choose from. Perhaps you would like to use the sports court, or hit the putting green. Maybe you would just like to use the pool table, the children's play/park area, or play some outdoor chess. Marriott's Newport Coast timeshares also have table tennis and tennis and volleyball courts. If you are looking to just relax a little, then the on-site fitness center with free weights, cardiovascular equipment, treadmills and bikes can help you there. You could make an appointment at the resort's spa, Spa Pacifica, and enjoy one of many services from facials to massages. If you want to do some family activities, try movie night, kids day out, kids night out, or Tamiya car building.
A Centralized Location to Southern California's Attractions
There are also many off-site activities to keep you busy including a biking trail, fly-fishing, hiking, horseback riding, jet-skiing, jogging/fitness trail, kayaking, surfing, miniature golf, mountain biking, nature preserve, sailing, scuba diving, snorkeling, and water-skiing. The nature seeker in you may want to visit Crystal Cove State Park. There are so many sights to see along the Pacific Coastal Highway, it will take you years to see them all. If you are a baseball fan, you can go and see the renovated Angels Stadium of Anaheim and watch the Anaheim Angels play some baseball.
If you want a slower pace, you may want to visit Balboa Island for some golfing at one of their two courses, either Newport Beach Gold course or the Pelican Golf Club. While on Balboa Island you can also do some boating or dine at one of Balboa's many fine dining restaurants.
Perhaps you would like to take your whole family somewhere for a fun time and relaxation at the same time. You can go to the San Diego Zoo and observe Sumatran Tiger cubs, Sun Bear cubs, cheetah cubs, the baby African elephant, and thousands of other animals. You can also visit Knott's Berry Farm if you want to experience one of America's top amusement parks. The shopper inside of you may want to spend some time feeding your shopping desires. If this is the case, have no fear, just visit the Fashion Island shopping mall and all of your shopping needs can be satisfied! Of course, you are in California, so you can visit any one of the many beaches along the Pacific coast and get a tan, surf the waves, take a nap or just relax.
With the numerous activities do to, it may be difficult to find time to eat, but don't let that make you miss out on the variety of food available to you! For your convenience, Marriott's Newport Coast Villas timeshares has an on-site spot that is perfect for quick meals and necessities. The Market Place has merchandise that includes sundries and everyday essentials, snacks, cold drinks, ice cream, coffee, DVD rentals and more. If you are ready to sit down for a full-course meal, just stop by one of Marriott's Newport Coast Villa's restaurants for some mouthwatering options. Five Crowns and Tommy Bahama both with American flavor are open for lunch and dinner. For something a little different on the palette, try La Brisas, Mexican cuisine or Mama Gina's Italian eatery, both open for lunch and dinner as well.
Buying or Selling a Marriott Newport Coast Villas Timeshare
Whether you would like to buy or sell a Marriott's Newport Coast Villa's timeshare resale, Premier Timeshare Resale will connect you with the best timeshare deals to ensure your satisfaction from the moment you contact them. See available Marriott's Newport Coast Villa's timeshares for sale. Please contact our agents for any questions you may have about buying or selling a Marriott's Newport Coast Villas timeshare resale.