Marriott's Barony Beach Club
Hilton Head Island, South Carolina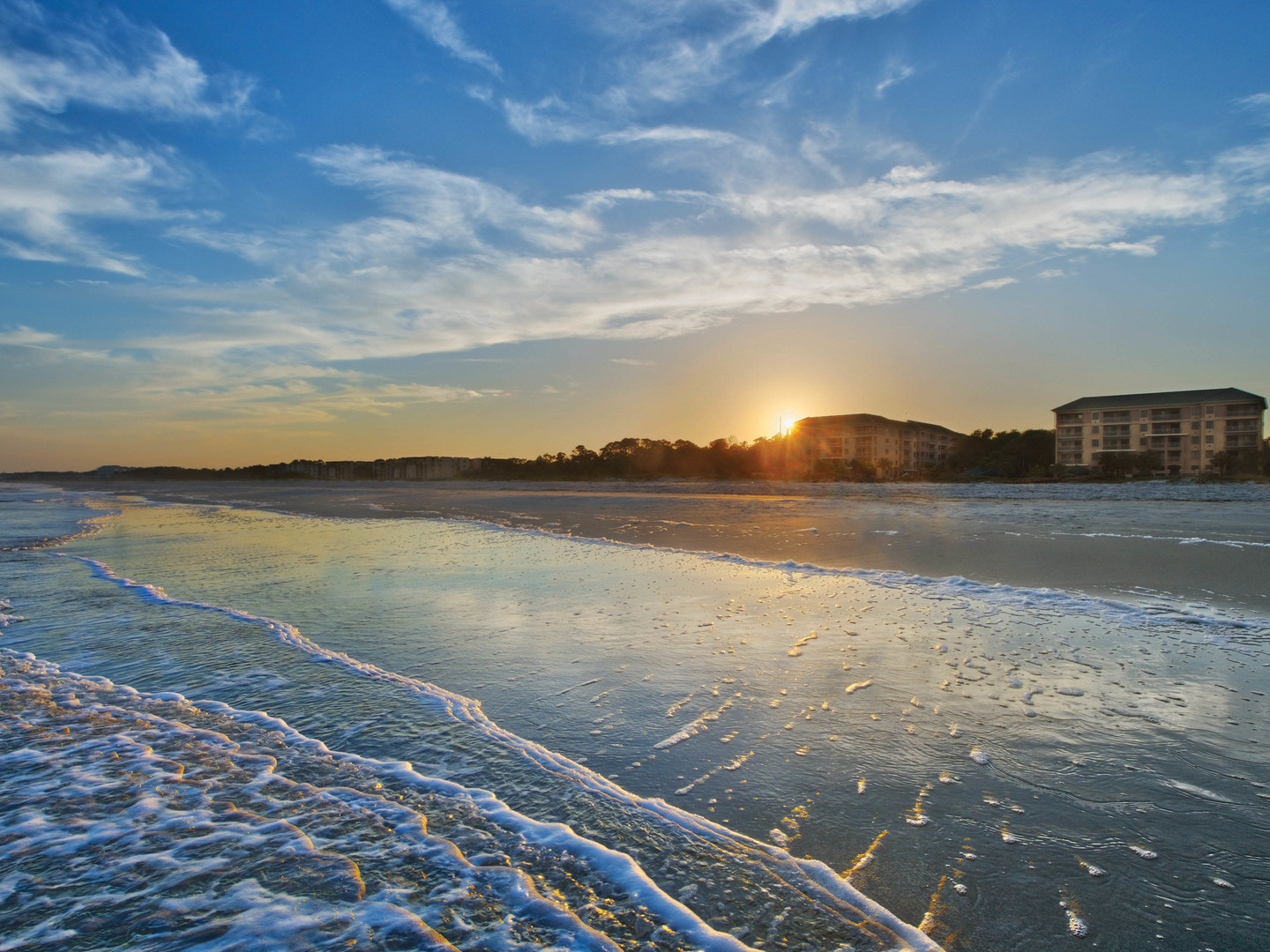 1397
Gold
float
2 / 2
annual
$5,900
1471
Gold
float
2 / 2
annual
$8,400
22358
Gold
float
2 / 2
annual
$4,500
1398
Platinum
float
2 / 2
annual
$14,900
CAN'T FIND WHAT YOU'RE LOOKING FOR?
GO HERE
Resort Description: (scroll for more)
The Marriott's Barony Beach Club is located on Hilton Head Island in South Carolina. It is a premiere resort location and has many great activities for business, family, and personal recreation. South Carolina is a beautiful area with a moderate climate. Marriott's Barony Beach Club timeshares for sale are very popular in that area because there are so many accommodations and things to do in the area. Almost any conceivable activity can be done on Hilton Head Island. This makes Hilton Head Island and the Barony Beach Club one of the number one timeshare resort locations in America.
Marriott's Barony Beach Club Timeshares
One of the most popular attractions on Hilton Head Island is the beaches. There are several that offer many different oceanic activities such as boating, swimming, and exploring. The Self Family Arts Center is another great attraction that combines beauty and education. It is a family-friendly environment that explores the creativity of visitors. The Pinckney Island Wildlife Refuge is a wonderful place to see animals in an undisturbed habitat. There are several great outlet malls and shopping centers to choose from. There is also a luxurious spa to relax in nearby.
There are two ways to stay at your Marriott's Barony Beach Club timeshare. You can either stay in a resort style room, or in a full villa all your own. The villas include such amenities as spacious tubs, washers and dryers in the rooms, separate dining and living rooms, full kitchens, ocean or garden views, and much more. There are many Marriott's Barony Beach Club timeshare deals on the villas. The resort rooms include such amenities as newspapers delivered every morning to the door, a picnic area with a barbeque grill, DVD players with movie renting available on-site, daily housekeeping services, and much more.
Explore Hilton Head Island From Your Barony Beach Club Timesahre

There are many things to do at Barony Beach Club. There is several restaurant choices right on the club grounds. There is the Old Fort Pub and The Boathouse II if you are interested in seafood, there is Antonio's for an Italian flare, and there is the Marketplace for soups and sandwiches as well as other necessary items for sale. Marriott's Barony Beach Club offers both indoor and outdoor pools. There is a sauna and also a hot tub. There is a beautiful garden to view and explore nearby the resort. There is also a golf course right on the Marriott grounds. The club also offers a fitness center, a table tennis activity, and many other fun and exciting activities available all within a few feet of your room or villa.
There are many great restaurants and clubs available on Hilton Head Island. There are many pub style restaurants, as well as traditional clubs and bars. There is seafood, Italian, and a fresh market. There are many family-friendly dining options as well such as pizza, Mexican, chicken, and more. There are close to a hundred restaurant options on the island, which makes eating the last thing you have to worry about on your trip. There are also several markets and corner stores where food can be purchased to make in your room or villa. Buying a timeshare resale at Marriott's Barony Beach Club takes the hassle out of your vacation making it even more enjoyable for the whole family.
For the more active visitor, there are many outdoor activities to choose from at the Barony Beach Club. There are many different hiking and biking trails, as well as horseback riding at your disposal. There are a lot of water activity options such as boating, sailing, parasailing, jet skiing, water skiing, kayaking, and more. There are also the more traditional sporting options of tennis or golf. There are multiple tennis courts and professional golf courses located on Hilton Head Island. These more active options will make any visit even more exciting and healthy. Since the climate is usually mild and the area is so beautiful, outdoor activities are some of the most enjoyable activities on the island.
Buy Marriott's Barony Beach Club Timeshare Resales
For all these reasons and activities timeshares are very popular for Marriott's Barony Beach Club. If you are interested in buying a timeshare resale, there are many great previously owned options for every price range. Many people who have decided to sell their Marriott timeshare for whatever reason offer some great Marriott's Barony Beach Club timeshare resale deals. It is even possible to buy a timeshare with another family member or friend and share the benefits of fractional ownership with Marriott. If you already own and want to sell a Marriott's Barony Beach Club timeshare then a licensed real estate agent at Premier Timeshare Resale can assist you. The best part is there are no upfront fees to sell with Premier Timeshare Resale! Hilton Head Island is a great resort area and Marriott's Barony Beach Club is a perfect spot to own a timeshare and spend vacation time creating lasting memories with your loved ones.