Sheraton Vistana Resort
Orlando, Florida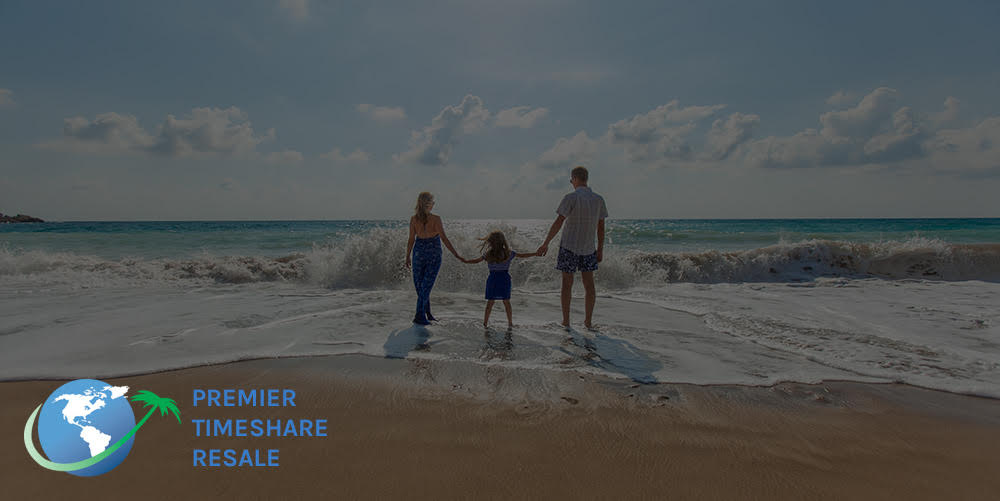 23368
Any (104676 pts)
points
1 / 1
every other year - odd
$4,000
8547
Gold Select
5
2 / 2
annual
$4,900
21775
Prime
11
2 / 2
annual
$2,500
CAN'T FIND WHAT YOU'RE LOOKING FOR?
GO HERE
Resort Description: (scroll for more)
Sheraton Vistana Resort offers the best in vacations with their spacious one- and two-bedroom villas. On-site amenities are so numerous that you do not have to leave the resort and they include: 13 tennis courts, seven swimming pools, seven outdoor hot tubs, an 18-hole miniature golf course, three recreation centers, two full-service restaurants, and an on-site general store. Guests will feel pampered by the tanning beds, massage facilities, a children's playground, and activities provided by a full-time staff.