Parc Soleil by Hilton Grand Vacations Club
Orlando, Florida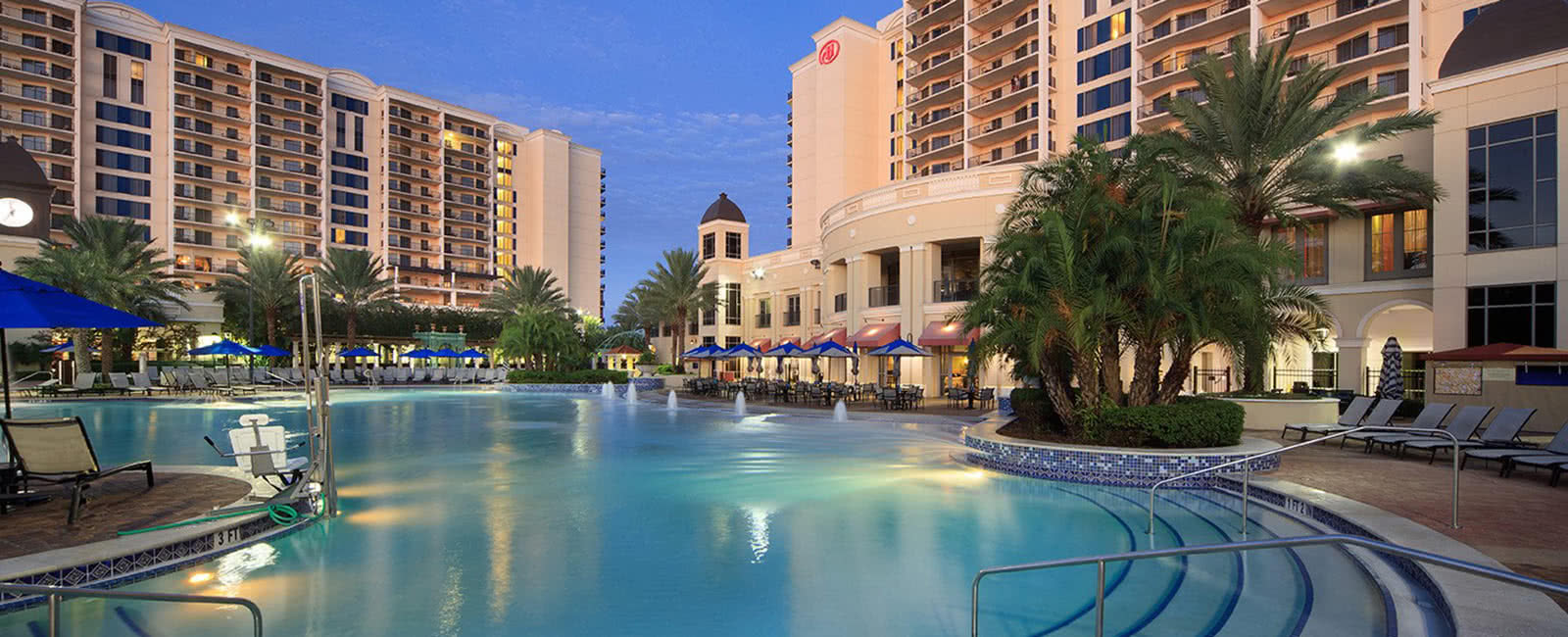 2384
7000
float
2 / 2
annual
$7,500
2382
Platinum (8400 pts)
float
2 / 2
annual
$8,500
11715
Platinum (9600 pts)
3 / 0
annual
$11,000
13491
Platinum (4800 pts)
float
1 / 1
every other year - odd
$3,600
2386
Platinum / Gold
float
2 / 2
annual
$2,500
13867
Points (3400 pts)
float
0 / 0
annual
$1,200
13872
Points (4800 pts)
float
0 / 0
annual
$4,500
13879
Points (5000 pts)
float
0 / 0
annual
$1,750
13887
Points (7000 pts)
float
0 / 0
annual
$9,000
CAN'T FIND WHAT YOU'RE LOOKING FOR?
GO HERE
Resort Description: (scroll for more)
Finding a hotel is pricey and time-consuming when planning a vacation. Another option for travelers is buying a timeshare resale. Whether it's a weekend skiing the slopes in Aspen or enjoying a week in exotic Hawaii, timeshare is the best option for those looking to make the most out of their vacation experiences. Whether it's with friends or family, buying timeshare at the best deal possible is the more affordable option. As long as you own a timeshare, you're guaranteed a place to stay each time you visit your favorite vacation spot. Start the search for the right timeshare for you with Parc Soleil by Hilton Grand Vacations Club timeshares for sale.
Parc Soleil by Hilton Grand Vacations Club Timeshares
For those looking for timeshare in Orlando, Florida or the surrounding area, then the Parc Soleil by Hilton Grand Vacations Club may be the right place for you. Now's the time to buy a timeshare at the Parc Soleil. Many of its available timeshare suites come with many amenities. These amenities include a king-sized bed, king-sized sofa-sleeper, a fully-equipped kitchen, living and dining areas, and a laundry room complete with washer and dryer. Also available are two HDTVs, a DVD player, and high speed Internet. Orlando is best known for its numerous attractions. Walt Disney World and Universal Studios Orlando are among the most popular attractions in Orlando. Disney World and Universal are within driving distance of the Parc Soleli. Downtown Orlando is located 14 miles away from the Parc Soleli by Hilton Resort. Basketball fans can check out the Orlando Magic in action at the Amway Arena, located 15 miles away. You and the whole family can check out Sea World Orland, a short two mile drive away.
When to Plan Your Parc Soleil Vacation
Florida is best known for its comfortable weather throughout the year. However, thunderstorms in Orlando are usually frequent during the summer months. July is Orlando's warmest month of the year with daily high temperatures at around 90 degrees. During the evening, low temperatures are approximately 70 degrees. January is the coolest month of the year with an average high of 71 degrees and an average low of 47 degrees. However, the weather tends to be beautiful all year long at the Parc Soleil by Hilton timeshare resale villas.
Buying a Timeshare is Right for You
The staff at Premier Timeshare Resale are committed to giving timeshare buyers and current owners the best customer satisfaction possible. The experienced agents will walk through the process with new buyers and help out current owners in whatever situation possible to sell their Parc Soleil by Hilton timeshare. Every agent working for Premier Timeshare Resale are licensed professionals committed to meeting every client's needs. Premier Timeshare Resale is in partnership with RE/MAX, one of the nation's best real estate companies. Premier Timeshare Resale are also proud to be members of the National Association of Realtors.