Marriott's SurfWatch
Hilton Head Island, South Carolina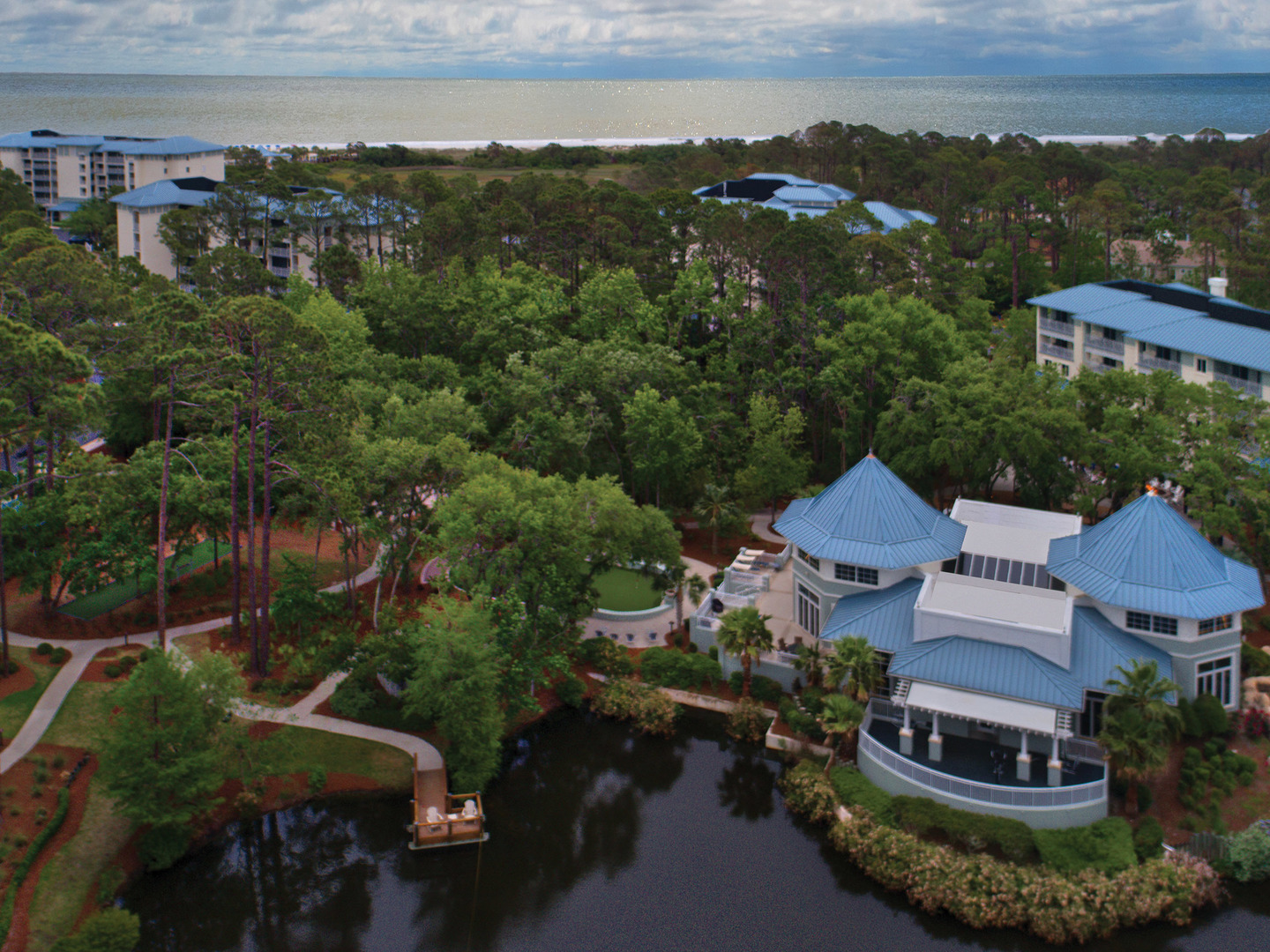 6734
Bronze
float
3 / 3
annual
$4,000
7035
Bronze
float
3 / 3
annual
$3,200
18898
Gold
float
3 / 3
annual
$14,000
22542
GOLD
float
3 / 2
annual
$5,000
1449
Gold
float
3 / 3
annual
$8,800
6803
Gold
float
2 / 2
every other year - even
$6,500
1448
Platinum
float
2 / 2
annual
$10,500
6692
Platinum
float
2 / 2
annual
$19,000
6693
Platinum
float
2 / 2
annual
$19,000
6731
Silver
float
2 / 2
annual
$2,500
CAN'T FIND WHAT YOU'RE LOOKING FOR?
GO HERE
Resort Description: (scroll for more)
If you have visited Hilton Head Island in South Carolina before, it is likely that you fell in love with the island quickly. Hilton Head Island is well known as the world's most family-friendly vacation destination. Hilton Head is also great for romantic vacations, as well as for anyone who just wants to get away and there is no better place to stay while visiting than at your own Marriott's SurfWatch timeshare. There are a number of timeshare deals that will make it easy for you to buy a Marriott's SurfWatch timeshare resale and spend every vacation on the beautiful South Carolinian island.
Marriott's SurfWatch Timeshares
Endless Fun at Marriott's SurfWatch Timeshares

Hilton Head Island offers an array of fun outdoor activities perfect for anyone from the least athletic individual to the most adventurous person. Hilton Head Island is a famous destination for golfers. There are over 30 golf courses near Marriott's SurfWatch timeshare resort, including The Heritage, which is a course that is played on the PGA Tour. On Hilton Head Island, there are over fifty miles of paved pathways for cyclists and hikers. Take a kayak trip along the coast, or go fishing or sailing. And of course there are countless water sports and activities to do on Hilton Head Island's incredible beaches.
If you are a nature lover, you will also adore your trips to Hilton Head island. Visit the Pinckney Island Nature Preserve where you may get the chance to see deer, otters, minks, alligators, and even possibly a bobcat or a wild boar. Bottle-nosed dolphins are a common sight all over Hilton Head Island, and the Audubon Society has estimated that there are almost 200 species of birds on the island. You could easily spend a whole day watching egrets, sandpipers, wood storks, pelicans and osprey that inhabit the marshes.
But don't forget, Hilton Head Island is also famous for its peace and quiet. While the island offers countless activities, don't forget to just lay back and soak up the sun at Marriott's SurfWatch resort's pool or beaches. The sunny, bright green landscape features serene beaches and plenty of tranquil hideaways. The island's incredible relaxed attitude that will help you unwind during your stay at Marriott's SurfWatch timeshare resales.
Amenities at Marriott's SurfWatch Timeshare Resales
When you fall in love with Hilton Head Island, you will want to go back again and again. There is one perfect place for families to stay in Hilton Head, and that is at Marriott's SurfWatch timeshares. This Marriott resort has its own private beach and gorgeous two- and three-bedroom villas that are perfect for families. The master suite has a king-sized bed and a deluxe multi-head shower. Each villa has separate living and dining areas, a full kitchen, a washer and dryer, and balcony that either overlooks either toward the ocean or a beautiful garden. Each villa's kitchen is fully equipped with cookware and tableware, and there is also a television and a DVD player in each room. The decor in each villa is incredibly up-to-date and stylish.
Additionally, Marriott's SurfWatch timeshare resort has a large oceanfront pool, a smaller pool for younger children, and private cabanas. Along the beach, the resort has a fire pit with oyster shucking tables, gas grills, picnic tables and a playground. There are tennis courts, a fitness center, and the European Spa at Marriott's Barony Beach Club is just next to the resort to stay fit and pampered during your vacation. You can even go horseback riding across the many picturesque wooden bridges that crisscross the resort.
Buy Marriott's SurfWatch Timeshare Resale
If you love staying at this gorgeous resort, then it is wise to buy a Marriott SurfWatch timeshare resale. No matter what you are looking for, right now is a great time to get incredible Marriott's SurfWatch timeshare deals!
It is much easier to plan a quick getaway to Hilton Head when you already own a Marriott SurfWatch timeshare. The best part about having a Marriott's SurfWatch fractional ownership is that you can visit Hilton Head whenever you want. You can be there in the summer for the annual Harbour Fest or when the Heritage PGA TOUR golf tournament is played in April.
Now is a great time to look into buying Marriott's timeshare resales. If it has always been your dream to buy or sell a Marriott's SurfWatch timeshare, now is your chance to make that dream a reality by contacting the experienced brokers at Premier Timeshare Resale and see what timeshare deals are available to you.