Marriott's St. Kitts Beach Club
Frigate Bay, St. Kitts and Nevis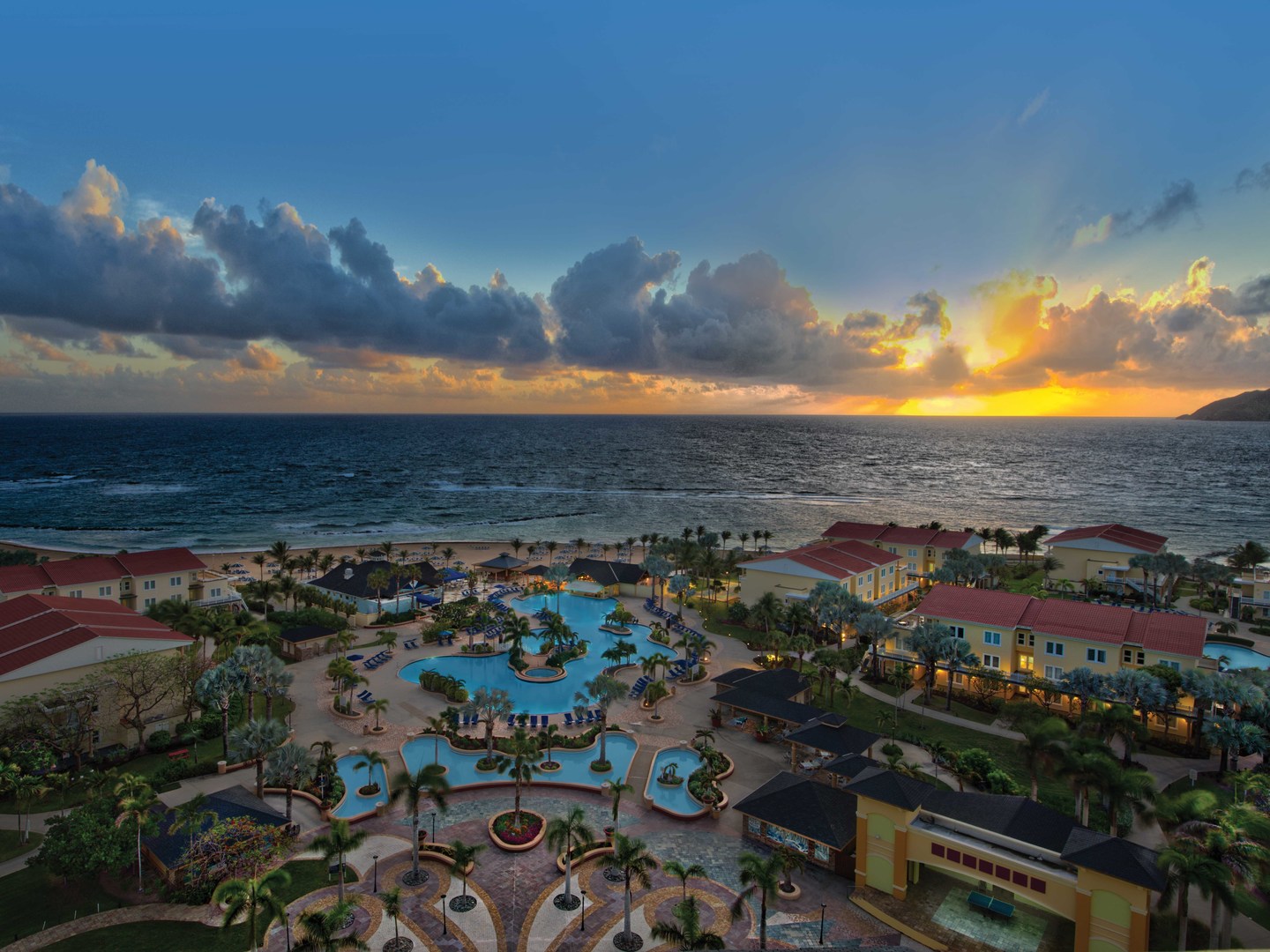 4575
Platinum
float
2 / 2
annual
$4,500
12406
Platinum
float
2 / 2
annual
$3,500
15863
Platinum
float
2 / 2
annual
$2,500
18357
platinum
float
2 / 2
annual
$1,500
17192
Platinum Plus Holiday
51
2 / 2
annual
$10,500
10660
Silver
float
2 / 2
annual
$3,000
CAN'T FIND WHAT YOU'RE LOOKING FOR?
GO HERE
Resort Description: (scroll for more)
The island of St. Kitts is located in the northern section of the Leeward Islands in the eastern Caribbean. The island is acclaimed by visitors throughout the world as a world class vacation destination. St. Kitts features lush rainforests, pristine beaches, as well as terrific shopping and a fun nightlife in the capital city of Basseterre. Marriott's St. Kitts Beach Club timeshare resales give you a way to explore this exotic island in luxury. Use your Marriott timeshare on St. Kitts to unwind in paradise.
Live in Luxury at Marriott's St. Kitts Beach Club Timeshares

The most luxurious resort on the Atlantic side of St. Kitts is the Marriott St. Kitts Beach Club Resort. St. Kitts Beach Club timeshares offer both two- and three-bedroom villas fully equipped with every luxury you could imagine. The master suite has a king sized bed, an oversized tub, and a separate multi-head shower. The guest bedrooms each have two queen beds and a private bath. There are separate living and dining areas, and a sleeper sofa in the living area. The kitchens feature a refrigerator, dishwasher, microwave, oven, and stovetop. All of the appliances are stainless steel, and the villa also has granite counter tops. Every villa has high-speed internet, at least three LCD television sets, and a DVD player. There is also a washer and dryer in each villa, and a lovely balcony that looks out over the ocean or at the impeccably landscaped gardens.

Additionally, Marriott's St. Kitts Beach Club timeshare resort offers incredible amenities. There are three gorgeous pools at the St. Kitts Beach Club, as well as Jacuzzis. Located within St. Kitts Beach Club is the Emerald Mist Spa where you will be able to really get to unwind and relax. The resort also features the Royal Beach Casino which has over 400 slot machines and plenty of table games. Furthermore, St. Kitts Beach Club is also home Royal St. Kitts Golf Club. Enjoy a day teeing off on holes that are right next to the ocean! Finally, St. Kitts Beach Club timeshare resales also have several fantastic on-site restaurants, as well as a cigar bar, beach pool bar, and a nightclub.
Explore the Caribbean With Your St. Kitts Beach Club Timeshare
Marriott's St. Kitts Beach Club timeshares for sale have more to offer beyond the resort. Experience the natural landscape surrounding your timeshare resale with a day of horseback riding, hiking or a catamaran tour. Go sailing or try a new water sport since they are all possible right outside your timeshare's door.
What You Need to Know About Buying a Timeshare Resale
You will find that vacationing becomes simeple when you buy a Marriott's St. Kitts Beach Club fractional ownership. Sometimes you really need to get away, but you don't have the time to plan a vacation. However, when you already have a Marriott St. Kitts Beach Club timeshare, there is much less that you have to plan. Book your timeshare during the St. Kitts Music Festival, which happens for four nights in June and features all kinds of internationally renowned jazz, salsa, R&B, calypso, and contemporary artists. Or maybe you just need to soak up some sun for a few days. Whichever your preference or style of vacationing, you won't go wrong buying a Marriott's St. Kitts Beach Club timeshare resale. Now is a great time to do it, and we can help make it happen at Premier Timeshare Resale. Don't wait any longer to acquire your own little piece of paradise!

Anyone who owns a St. Kitts Beach Club timeshare knows the feeling of luxury and relaxation that pervades the resort's atmosphere. If you love staying at this gorgeous resort, then it's time to explore the Marriott's St. Kitts Beach Club timeshares for sale. Whether you are looking for a villa that faces the ocean or the garden, or are just looking for great timeshare deals, Premier Timeshare Resale makes it easy to buy a timeshare that fits your needs. Looking to sell a timeshare? The experienced and licensed agents at Premier Timeshare Resale can help you get the best deal.