Marriott's Lakeshore Reserve
Orlando, Florida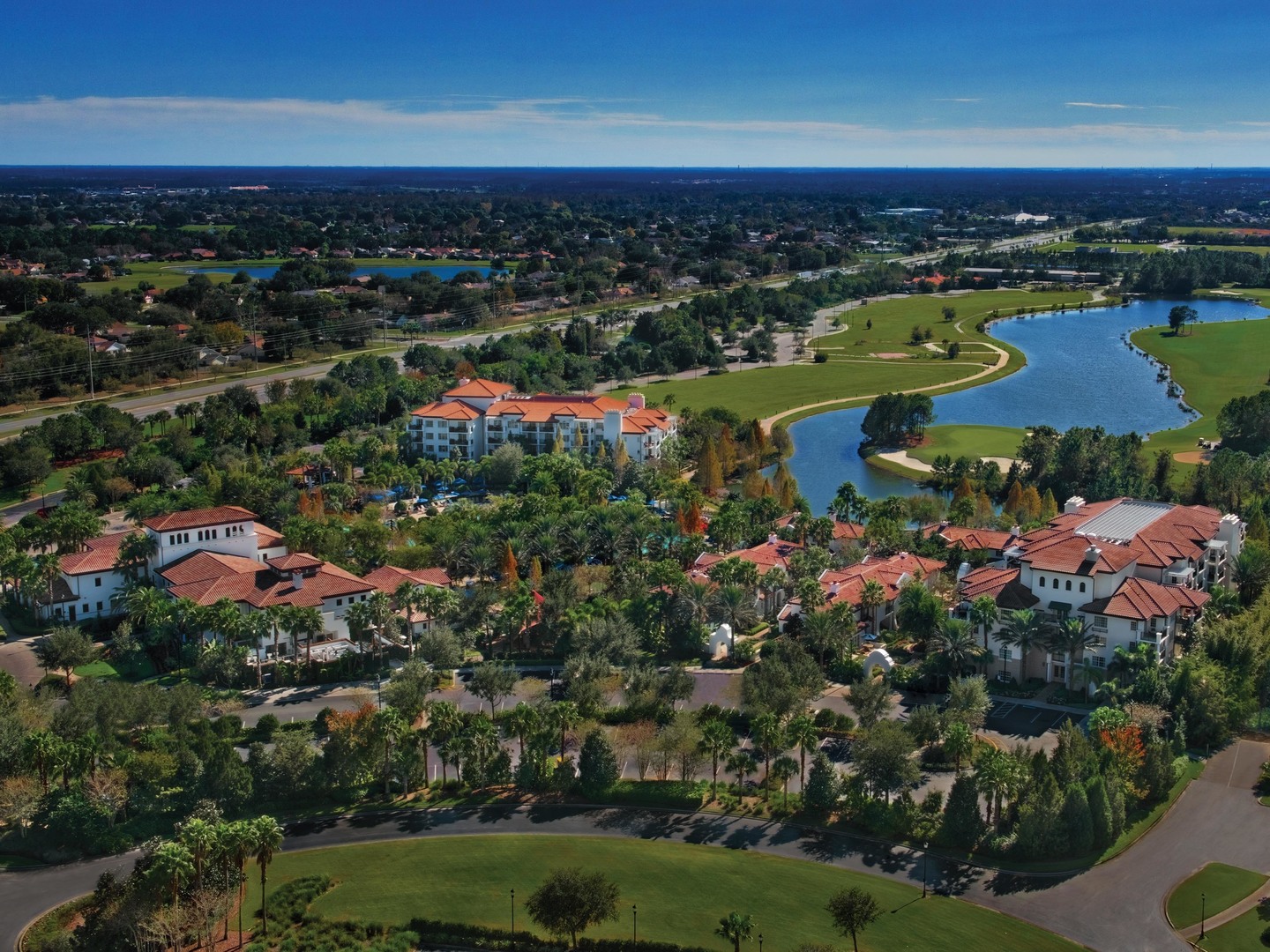 6760
platinum
float
2 / 2
annual
$11,000
14196
Platinum
float
2 / 2
annual
$5,000
22573
Platinum
float
2 / 2
annual
$4,500
CAN'T FIND WHAT YOU'RE LOOKING FOR?
GO HERE
Resort Description: (scroll for more)
Step into a world of tropical luxury with Marriott's Lakeshore Reserve timeshare deals. Located within Orlando's luxurious Grande Lakes resort, this property offers timeshare ownership through Marriott's flexible Vacation Club program. Owners here experience the gorgeous, luxurious and laid-back side of this dynamic city. Whether you're looking for a warm-weather escape, shopping Orlando's boutiques for a designer wardrobe or looking to catch some thrills at one of the area's world-famous theme parks, Marriott's Lakeshore Reserve timeshare lets you vacation in supreme elegance.
Marriott's Lakeshore Reserve Timeshares
Nestled within the lush, garden luxury of Grande Lakes, the Marriott's Lakeshore Reserve timeshares for sale put the best of Orlando right at your fingertips. From thrilling adventures like Busch Gardens and Universal Studios to relaxing activities like local spas and nearby beaches, the area features something special for every type of vacationer.
Of course, this resort is so stunning, you might just want to relax in your Marriott timeshare. Wander Grande Lakes' 500 acres of tropical gardens and Floridian architecture. Soak up Orlando's year-round warmth and sunshine at the beautiful Plaza d' Acqua pool. With exquisite options ranging from one-bedroom villas to multi-level townhomes, Marriott's Lakeshore Reserve timeshare resales always keep you in the lap of luxury.
Relax at Marriott's Lakeshore Reserve Timeshares
When you're researching Marriott's Lakeshore Reserve timeshare resales, you'll find nothing but the finest amenities. Relax in the spacious villas and townhomes beautifully appointed with the comforts and conveniences of home, including a living room and full kitchen to bring home cooking with you. Enjoy the fitness center and biking trail, then unwind in the Marriott's sauna and whirlpool. You can even entertain the entire family with video games or at the resort's picnic area. Whatever your choices, you'll spend your time in pure style.
Buy or Sell a Lakeshore Reserve Timeshare
You'll enjoy access to the renowned Marriott Vacation Club with any of Marriott's Lakeshore Reserve timeshare resales. With just one purchase, you'll receive deeded real estate timeshare interest that allows you to lock in your yearly vacations at today's prices. Plus, Marriott's Vacation Club Destinations program allows you to travel to any of the affiliated resorts. It's the ultimate flexibility. Marriott's Lakeshore Reserve timeshare deals give you access to unbeatable perks, like consultations with a Vacation Planning Advisor, a world of options for future travel and exotic adventures through Marriott's Explorer Collection.
Interested in a Marriott's Lakeshore Reserve timeshare resale? Already an owner and looking to sell your Marriott's Lakeshore Reserve timeshare? Let Premier Timeshare Resale's dedicated, professional and licensed agents handle your buying and selling needs today, no upfront fees or hidden costs included.