Marriott's Grande Ocean
Hilton Head Island, South Carolina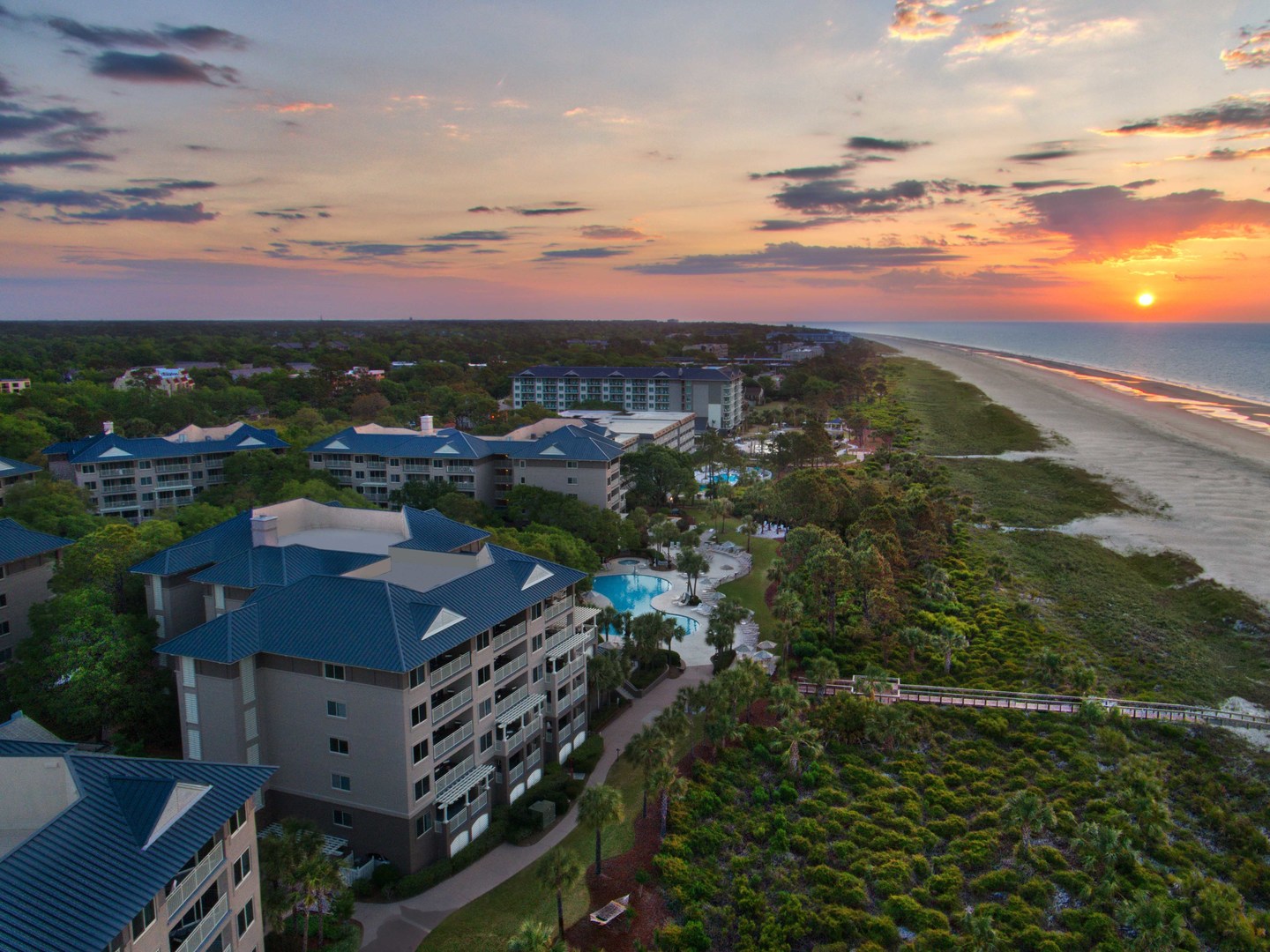 14669
Gold
float
2 / 2
annual
$7,500
1401
Gold
float
2 / 2
annual
$7,500
14156
Platinum
float
2 / 2
annual
$16,000
16724
Platinum
float
2 / 2
annual
$14,000
1402
Platinum
float
2 / 2
annual
$16,500
1454
Silver
float
2 / 2
annual
$2,500
6686
Silver
float
2 / 2
annual
$4,000
14670
Silver
float
2 / 2
annual
$2,500
CAN'T FIND WHAT YOU'RE LOOKING FOR?
GO HERE
Resort Description: (scroll for more)
Located on Hilton Head Island, Marriott's Grande Ocean Timeshare Resale villas stand in one of the most beautiful regions of South Carolina. You will feel thousands of miles away from the stress and anxiety of your everyday life, while in reality, the location is a mere 30 miles north of metropolitan Savannah, Georgia. This convenient location enables you to enjoy all of the history and culture of this bustling city during your stay, yet you can return to your serene timeshare at the end of the day instead of spending the night in Savannah. The proximity to Savannah also broadens your travel options; you can either fly into the Hilton Head Municipal Airport, located on the island, or into the Savannah International Airport. When you vacation at Marriott's Grande Ocean timeshares, it is never difficult to get to paradise!
Marriott's Grande Ocean Timeshares
Marriott's Grande Ocean Timeshare Resale resort sits directly on the breathtaking beaches of the island; the ocean is literally your backyard when you stay here.
While you are on vacation, you should enjoy all the comforts of home, and then some. When you buy a timeshare resale in Hilton Head Island, you can revel in the luxurious accommodations and re-energize your mind and body in beautiful surroundings. You can choose either an oceanfront view or an ocean-side view villa depending on your personal preference and availability. Another consideration when choosing is the four seasons of a this timeshare resale: platinum, gold, silver, and bronze. Regardless of which view or season you select, your villa will feature the same amenities.
Amenities at Marriott's Grande Ocean Timeshares
Each villa has a spacious master suite, complete with a king-size bed, an oversized bathtub, and a separate shower. Every villa also contains two guest bedrooms, each with their own bathroom, as well as a private balcony or patio. This facilitates privacy for you and your guests, but also provides a separate living area where you can gather for group activities, meals, and companionship. The villas come with a breakfast bar, a table and chairs, and a television with a DVD player. In case you have extra guests, the living rooms contain a sofa with a pullout bed. In addition, each villa features a full kitchen, complete with everything you might need, from silverware to cooking utensils to a toaster and microwave oven. This is helpful if you want to do some cooking while staying here. Another standard feature of each villa is the washer and dryer unit, always a useful addition.
What To Do on Hilton Head Island
When you feel like leaving your timeshare, there are plenty of things for you to do on Hilton Head Island. Regardless of what season you choose, there are local events on the with the Gullah celebration in Shelter Cove Community Park, only five miles away. If you purchase your villa for March, you could go to the traditional WineFest day or the annual St. Patrick's Day Parade. Marriott's Grande Ocean timeshare resale villas are great for golf-lovers. In April, Verizon hosts a golf tournament barely five minutes from the Marriott's Grande Ocean Timeshares. To watch the celebrities play golf, come in early September as they play in Palmetto Dunes, a fifteen-minute drive from these villas. Another favorite event of owners is the summer HarbourFest, held every Tuesday night. If arts and crafts, live entertainment, and fireworks capture your fancy, look at a week from June 5 - August 21 for your vacation. With all these fun events, you cannot go wrong when choosing a time for your stay on Hilton Head Island with a Marriott's Grande Ocean fractional ownership.
One of the greatest attractions of buying a Marriott's Grande Ocean Timeshare Resale is certainly Hilton Head Island itself. Your timeshare would be on the second largest barrier island on the east coast. This means that the area accessible to you from your villa features a fascinating system of beaches, some bordered by grassy dunes, others with a surf zone, as well as wetland forests. Due to the temperate climate of Hilton Head Island, whichever season you select will allow you to explore the landscapes and wildlife around you. While staying in Hilton Head Insland, you can hope to see alligators, sea turtles, birds, deer, and even dolphins. Your vacation can educate the kids about the environment. The yearly range of temperatures is from about thirty-eight degrees to ninety degrees; but if you get too cold or too hot, you can always curl up in your comfortable villa.
Buy or Sell a Marriott's Grande Ocean Timeshare
With so many reasons to buy a timeshare on Hilton Head Isalnd we hope that you find that a Marriott's Grande Ocean timeshare resale is the right option for you. The resale brokers at Premier Timeshare Resale can help you find a timeshare for sale or sell your Marriott's Grande Ocean timeshare.