Marriott's Fairway Villas
Absecon, New Jersey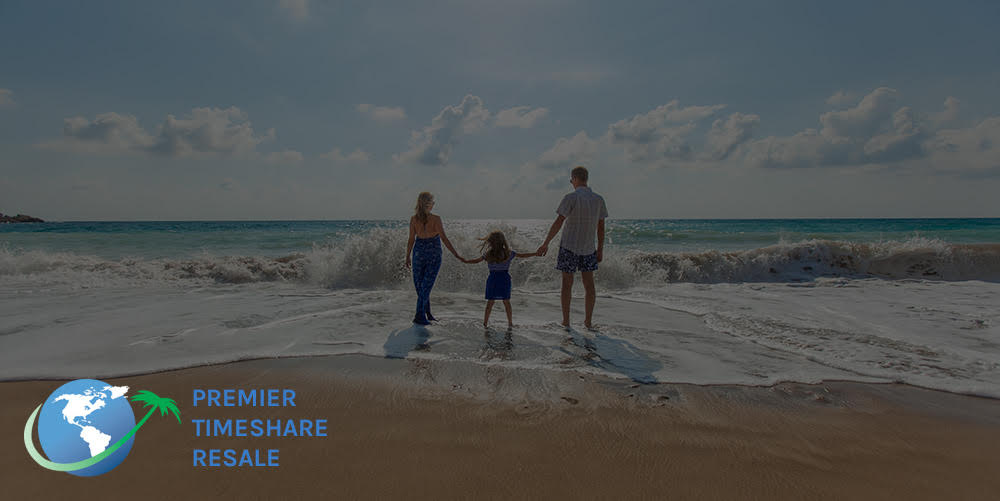 16810
Gold
1
2 / 2
annual
N/A
6793
Gold
float
2 / 2
every other year - even
$500
CAN'T FIND WHAT YOU'RE LOOKING FOR?
GO HERE
Resort Description: (scroll for more)
If you've ever wanted to get away from it all and enjoy your own home away from home, consider one of the Marriott's Fairway Villas at Seaview timeshares in beautiful Galloway, New Jersey. Located next to the Seaview Marriott Resort and within sixteen minutes of both Atlantic City and the Atlantic City International Airport, Marriott's Fairway Villas at Seaview and the surrounding area offer relaxation, a little pampering, and a wide range of things to do, all within 25 miles.
Marriott's Fairway Villas Timeshares
Attractions Near Marriott's Fairway Villas Timeshares
Golfers have two championship courses to choose from while staying at your Seaview timeshare. The Pines and Bay golf courses draw many people to the area every year. They offer club and golf cart rentals, a driving range and putting green, as well as lessons. Also on-site is the Faldo Golf Institute where you can brush up on your swing before hitting the greens. They too provide rentals, a putting green and a driving range.
Water lovers will appreciate the opportunities nearby to go boating, kayaking, fishing, scuba diving, water skiing, and wind surfing. There are also 127 miles of sandy beaches to roam while soaking up the sun and scenery. Accessible by car or boat, Atlantic City's Ocean Life Center holds a 25,000 gallon aquarium that is home to marine life from the New Jersey area as well as tropical varieties.
For a relaxing day out and about, a trip to Renault Winery, one of the oldest operating wineries in the country or Absecon Light House, used before the Civil War and restored in 1999, could be in order. Or perhaps a walk on Atlantic City's Boardwalk would be just the ticket with a stop at one of the local casinos. Nearby historic towns offer unique shops and experiences. In the evening, catch a comedy or musical show at one of the many theatres or hotels.
What To Expect From Marriott's Fairway Villas Timeshares
There are also plenty of things for the kids to do when vacationing in your Fairway Villas timeshare resale. There is a kiddie pool along with the other three pools, a playground, daily organized activities and a nature trail all within Marriott's Fairway Villas. In nearby Smithville is a carousel and a train ride. They can also feed the ducks and geese next to one of the several ponds.
The fantastic food alone should rank the Marriott's Fairway Villas #1 in anyone's book . The Spa Bar is great for lunch where you'll find sandwiches, salads and smoothies. For something more substantial, the Grill Room is open for lunch and dinner. There is a Sunday brunch with a variety of foods, and if you prefer to grill your own meal, there is a barbeque/picnic area available. There are also many good restaurants nearby.
On those days you need pampering, indulge in the services the resort's Elizabeth Arden Red Door Salon and Spa has to offer such as massages, facials, manicures and seaweed wraps. The indoor lap pool, whirlpool, gym, steam room, and sauna are free of charge. A fitness center, jogging trail and tennis courts are also available.
Why Buy Marriott's Fairway Villas Timeshare Resale
When you take advantage of Marriott's Fairway Villas timeshare resales, you'll enjoy huge savings while getting the same spacious, tastefully decorated rooms with high quality furniture. The master bedroom comes with a king-sized bed, an inviting jetted tub and a separate bath tub and shower. The second bedroom has either a king-sized bed or two double beds and a sofa bed. Both bathrooms have two sinks and come equipped with a hair dryer, towels, and soap. There is also a fully equipped kitchen with a refrigerator, stove and microwave, a utility room with a washer and dryer, a living room with a gas fireplace, and a screened balcony, all within 1,150 square feet. Both bedrooms and the living room have a color T.V., plus the living room has a DVD player. With the queen-sized sofa bed in the living area, each villa sleeps up to eight.
Other amenities included with the rooms are free internet access, cable T.V. with premium channels, an ironing board and iron, linens, ceiling fan, air conditioning and heat, alarm clock, radio and a safe. Cribs are also available.
Buy or Sell a Fairway Villas Timeshare
Whether buying or selling Marriott's Fairway Villas at Seaview, you can count on excellent customer service and satisfaction working with Premier Timeshare Resale. Our experienced agents can help you sell your Fairway Villas timeshare or buy the perfect Marriott timeshare for you and your family. Contact us and see what timeshare deals await you today!