Hilton Grand Vacations Club at SeaWorld International Center
Orlando, Florida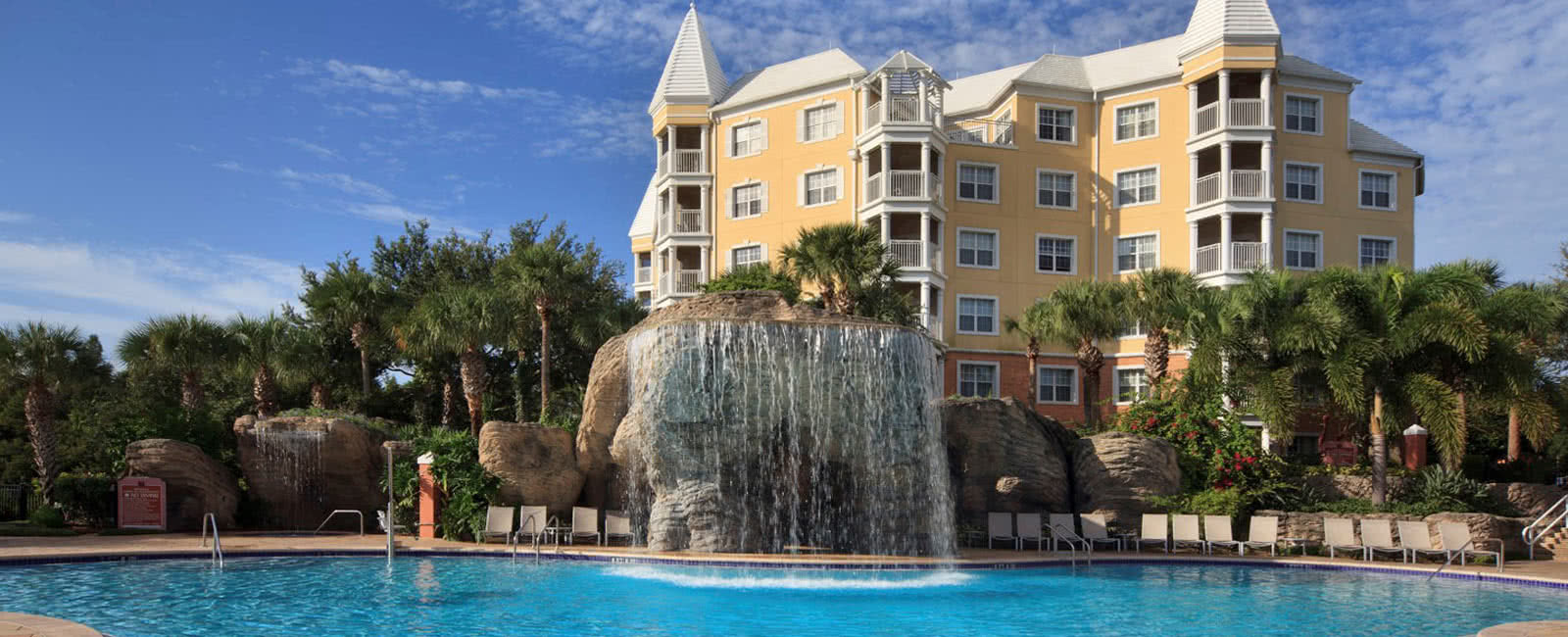 13282
Gold (5000 pts)
float
0 / 0
annual
$4,500
13283
Gold (3400 pts)
float
0 / 0
annual
$1,000
13490
Gold (5000 pts)
float
2 / 2
annual
$3,400
1393
Gold (5800 pts)
points
3 / 3
annual
$5,300
11699
Gold (5000 pts)
1
2 / 2
annual
$3,000
11700
Platinum (8400 pts)
12
3 / 0
annual
$8,999
13875
Points (5000 pts)
float
0 / 0
annual
$2,900
13883
Points (7000 pts)
float
0 / 0
annual
$6,500
13889
Points (8400 pts)
float
0 / 0
annual
$10,000
22268
Prime (7000 pts)
26
3 / 3
annual
$9,200
1394
Silver (4100 pts)
points
3 / 3
every other year - odd
$2,200
CAN'T FIND WHAT YOU'RE LOOKING FOR?
GO HERE
Resort Description: (scroll for more)
Going on vacation has never been easier when you buy a Hilton Grand Vacation Club timeshare. Buying and owning a timeshare resale is a better alternative for those who decide to fork over hundreds of dollars on a hotel room. Timeshares are ideal for those who vacation for longer than average periods of time or vacation annually. What's even better, timeshare owners will always have a place to stay every time they go on vacation. If you and your family love traveling to SeaWorld, a Hilton Grand Vacation Club at SeaWorld International Center timeshare might be the perfect fit.
Hilton Grand Vacation Club at SeaWorld International Center
Hilton Grand Vacation Suites at SeaWorld International Center is one of the most popular resorts in Florida. Located in Orlando, the Hilton Grand Vacation Suites at SeaWorld has timeshare property available. Buying timeshare at the Hilton Grand Vacation Suites at SeaWorld will give you the chance to enjoy the attractions and fun filled activities Orlando has to offer. Current timeshare owners who are currently selling their timeshare property are selling some of the best properties in the Orlando-area. Suite amenities include a 32 inch television in the living room, a queen-size sleeper sofa, a full kitchen with a refrigerator, microwave, dishwasher, coffeemaker, and more. Other amenities include AM/FM alarm clock, wireless high-speed Internet, a 27 inch television in the master bedroom, and more.
Join the Endless Fun in Orlando
Orlando is the home of some of the world's most popular attractions. SeaWorld is just within walking distance from the Hilton Grand Vacation Suites at SeaWorld timeshares for sale. Walt Disney World is just a two mile drive from your timeshare property. Universal Studios Orlando is just six miles away from the Grand Vacation Suites. It's attractions that are guaranteed to bring fun and enjoyment for the entire family.
Orlando is located in central Florida. The weather is relatively comfortable throughout the year, despite the frequent thunderstorms and potential threat of hurricanes during the summer months. Though any time of the year is a great time to visit Orlando, a large number of tourists visit the area during the spring and summer months. Thunderstorms in Orlando typically occur during the afternoon hours. The summer months see much more precipitation than normal, so it is important to visitors to the Orlando area to pack a poncho in the event of rainy weather. During the summer, the average high temperatures can reach up to 90 degrees and dip down to about 70 degrees. Plan outdoor activities either in the morning or early evening hours when the weather is cooler. Staying hydrated and wearing protective clothing is also highly advised. Always wear sunscreen to prevent sunburn.
Buy the Perfect Hilton Timeshare Today
Premier Timeshare Resale has served customers since 2006. Whether you are a new timeshare buyer or a current owner, the experienced staff at Premier Timeshare Resale take pride in making sure their timeshare buying experience is a positive one. Sell or buy your Hilton Grand Vacation Club at SeaWorld International Center timeshare today.