Embarc - Whistler (Club Intrawest)
Whistler, Canada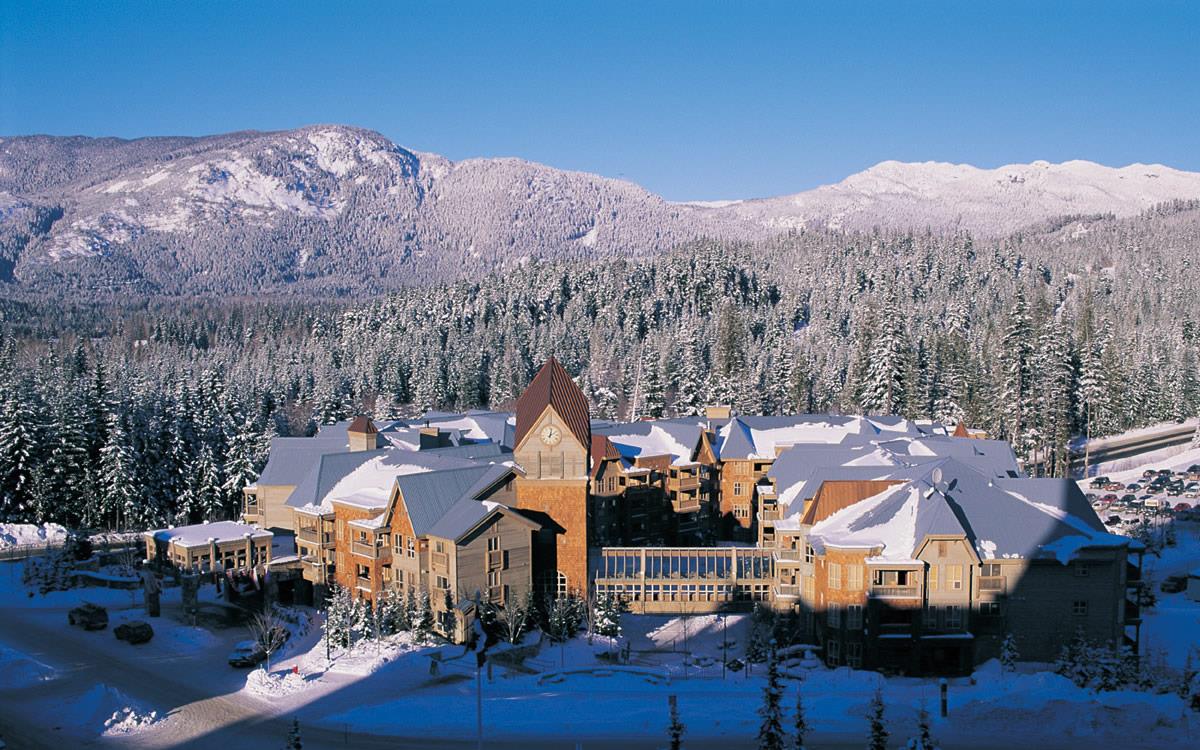 2596
any (240 pts)
points
2 / 2
annual
$12,900
9483
February Anniversary (160 pts)
points
2 / 2
annual
$7,500
CAN'T FIND WHAT YOU'RE LOOKING FOR?
GO HERE
Resort Description: (scroll for more)
This resort is your mountain home in this exclusive, international destination. Where rustic elegance meets ski lodge chic, a cozy ambiance for a laid-back winter evening after a day on the slopes is exactly what you need. Amenities include a soaker tub with a splash of mosaic of multi-colored slate tiles. Enjoy a home-cooked meal in the home-feeling of your dining room overlooking the mountain landscape. Indulge in brandy by the hearth on a crisp winter night. The fun doesn't stop with the snow--the mountain adventure continues all summer long. Head off to one of Whistler's mountain lakes for a day of picnicking and swimming, or explore the trails on foot, mountain bike or jeep.